College of Arts and Sciences Reading of Honors
3 February 2018
AVR1, Xavier Ateneo Main Campus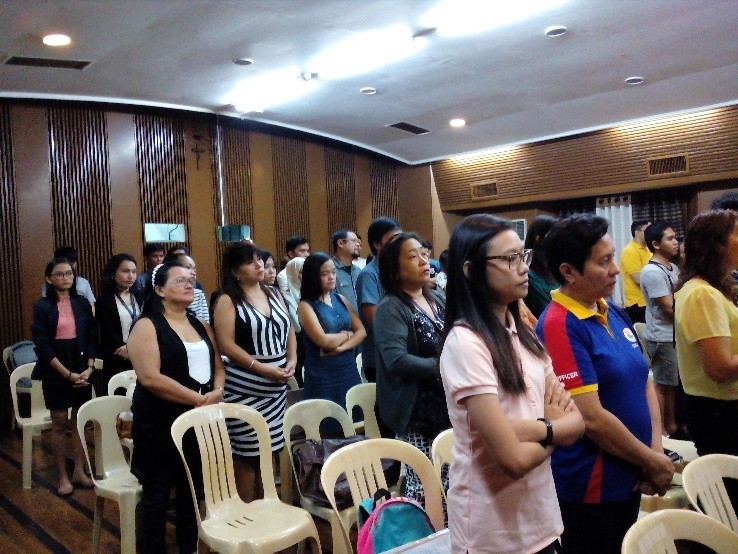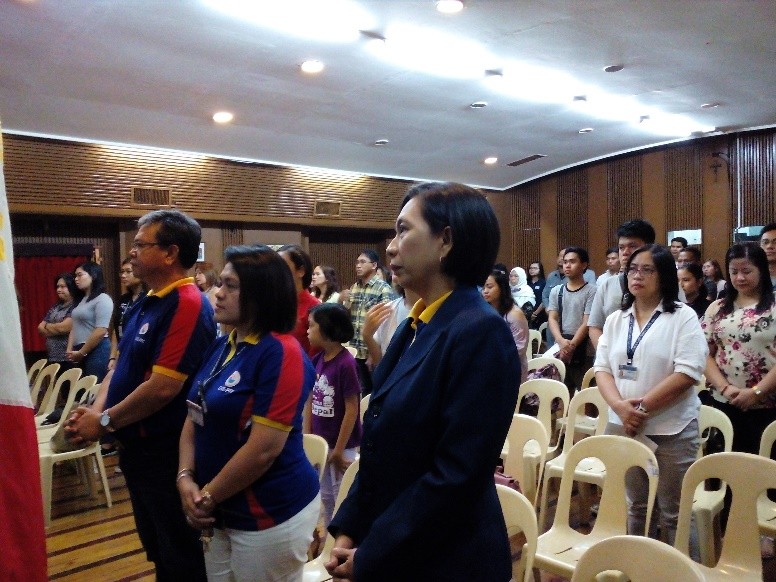 Ninety-seven students from the College of Arts and Sciences (CAS) have made it to the Dean's List for the first semester of SY 2017-2018.
The First Honors under the AB and BS programs were given Php 500.00 each as a reward from the ArtScies Parents-Faculty Council through the initiative of its president, Mr Rey Bote.
In her opening remarks, ArtScies dean Dr Juliet Dalagan congratulated the honor students and encouraged them to continue their hard work and commitment to excellence. Bote also delivered an inspirational message to the students.
The event also served as a venue to promote the new courses of CAS — AB Interdisciplinary Studies and AB Psychology — which will be offered beginning this June.∎