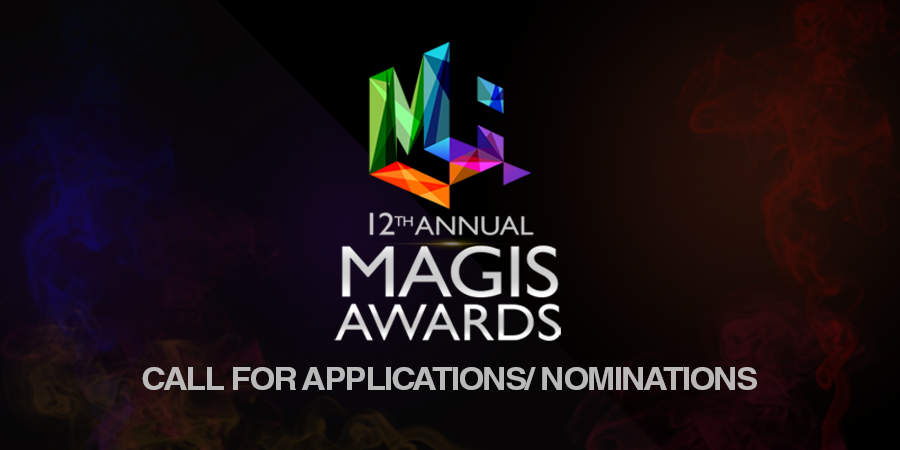 Magis Awards 2018: Call for Applications and Nominations
The search for true exemplars of "Magis" once again opens its doors to outstanding student organizations, projects, and individuals who embody Ignatian ideals of service and excellence.
Magis Awards is now accepting applications and nominations for its annual list of awardees who have significantly contributed to the community by fostering collaboration and unity and encouraging innovative solutions, new technologies, sustainable development, and social mobilization.
Now on its 12th year, Magis Awards continues to inspire the members of the Xavier Ateneo community to commit to the civic purpose of their chosen fields and undertake the path that is geared towards educating and helping others in the context of poverty, corruption, political crisis, and other relevant social issues.
Applications and nominations from student leaders, faculty, and staff will be accepted until 14 February 2018.
Nominees will be put through a comprehensive and rigorous screening process that involves a shortlist of finalists, presentations, and interviews. The winners will be announced during the Magis Awards Night on 16 March 2018.
For the complete list of awards and full search rules and requirements, please download the forms and search primer through www.xu.edu.ph. To stay part of our conversation, follow us on Facebook: @XUMagisAwards.∎