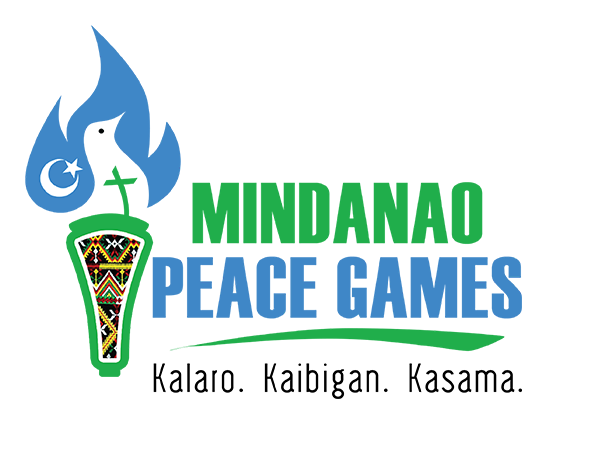 Xavier Ateneo Lady Crusader teams will compete at the 4th Mindanao Peace Games (MPG) in Butuan City to be hosted by Fr Saturnino Urios University (FSUU) from October 26 to 30.
The teams are headed by Jessica H Esparrago, Xavier Ateneo representative to the MPG, and Arvin R Martinez, coordinator of XU Higher Education Athletics Office. For the 4th MPG, Xavier Ateneo will be sending and participating in all the events, namely, in basketball, volleyball, football, swimming, badminton, table tennis, chess, taekwondo, karatedo, and lawn tennis.
All games will be played at the FSUU Basic Education - Morelos Campus in Libertad, Butuan City. The event will center on the theme, "Nation Building through Quality and Relevant Education."
Five universities and eight colleges and schools from the different regions of Mindanao will be competing in the MPG 2018, including, Ateneo de Davao University (AdDU), Ateneo de Zamboanga University (AdZU), Fr. Saturnino Urios University (FSUU), Datu Ibrahim Paglas Memorial College (DIPMC), Holy Cross of Davao College (HCDC), Holy Trinity College (HTC) of General Santos City, Iligan Medical Center College (IMCC), La Salle University (LSU) of Ozamiz City, Mindanao State University (MSU Marawi), St Joseph Institute of Technology (SJIT), University of Southeastern Philippines (USeP), San Pedro College (SPC Davao), and Xavier University - Ateneo de Cagayan.
Xavier Ateneo's University Athletics Office director Dr Vincent Ll Padilla said in his message to the Lady Crusaders: "We wish all our student-athletes a memorable, fun-filled, successful, and safe participation in this year's MPG. We request the members of the Xavier Ateneo community to pray for the safety of all our student-athletes and participants of Mindanao Peace Games!"
MPG also aims to form better athlete-leaders who can promote peace, sportsmanship, and nation-building through sports.∎