Text and photos by Jett Torres
Xavier Ateneo Night School Program fosters a culture of diverse learning methods to reach the highest level of achievement among its learners. The program is committed to empowering the various talents and skills of the youth through sports and wellness activities.
The Night School Program, one of the Department of Education's Alternative Learning System (DepEd-ALS) centers in Cagayan de Oro City, hosted the annual invitational sportsfest and Larong Pinoy with the theme "Dula Ta ALS" on October 7, 20, and November 4, 2018, at the XU covered courts, in partnership with the University Athletics office, University Varsity team, and Arrupe Educational Center volunteers.
The activity was participated by 11 teams from different districts in the city, namely, Central District, East I & II Districts, North I & II Districts, South District, South West District I & II, West I & II Districts, and XU Night School Program.
The activity allowed the learners to develop their psychomotor skills through active movement, speed, and healthy outlet for energy boosting. It promoted camaraderie among the learners, mobile teachers, coordinator, and student-volunteers that enabled them to build healthy relationships within their own districts.
DepEd - Region X ALS coordinator Dr Ray Butch Mahinay appreciated the sportsmanship and healthy competition among ALS learners. For him, the sports fest has created unity and improved the morale of the learners.
The basketball championship was won by the West I district and South district won in volleyball championship game. XU Night School Program was declared as the overall champion in the Larong Pinoy.
The Night School Program continues to nurture responsible and productive learners that will constantly embrace change, capable to define oneself and to become leaders in their own community in collaboration with CDO DepEd-ALS.∎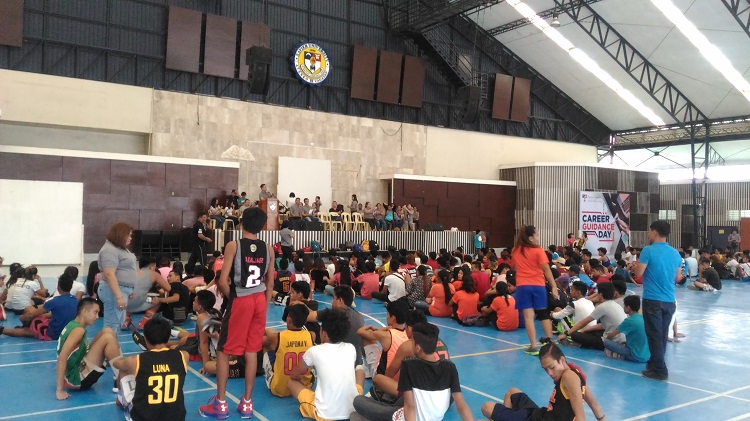 OPENING GAME. CDO ALS learners listen to the opening remarks of Dr Ray Butch Mahinay, DepEd ALS coordinator, during the invitational sports fest.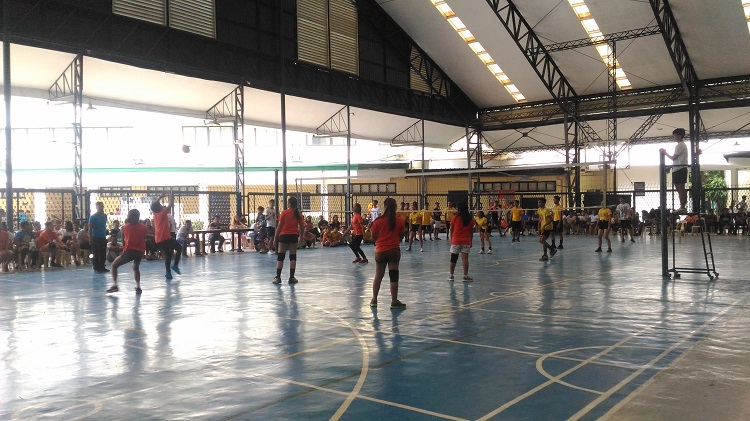 FIRST SPIKE. The volleyball teams from South district and Central district players compete in the first round of the sportsfest.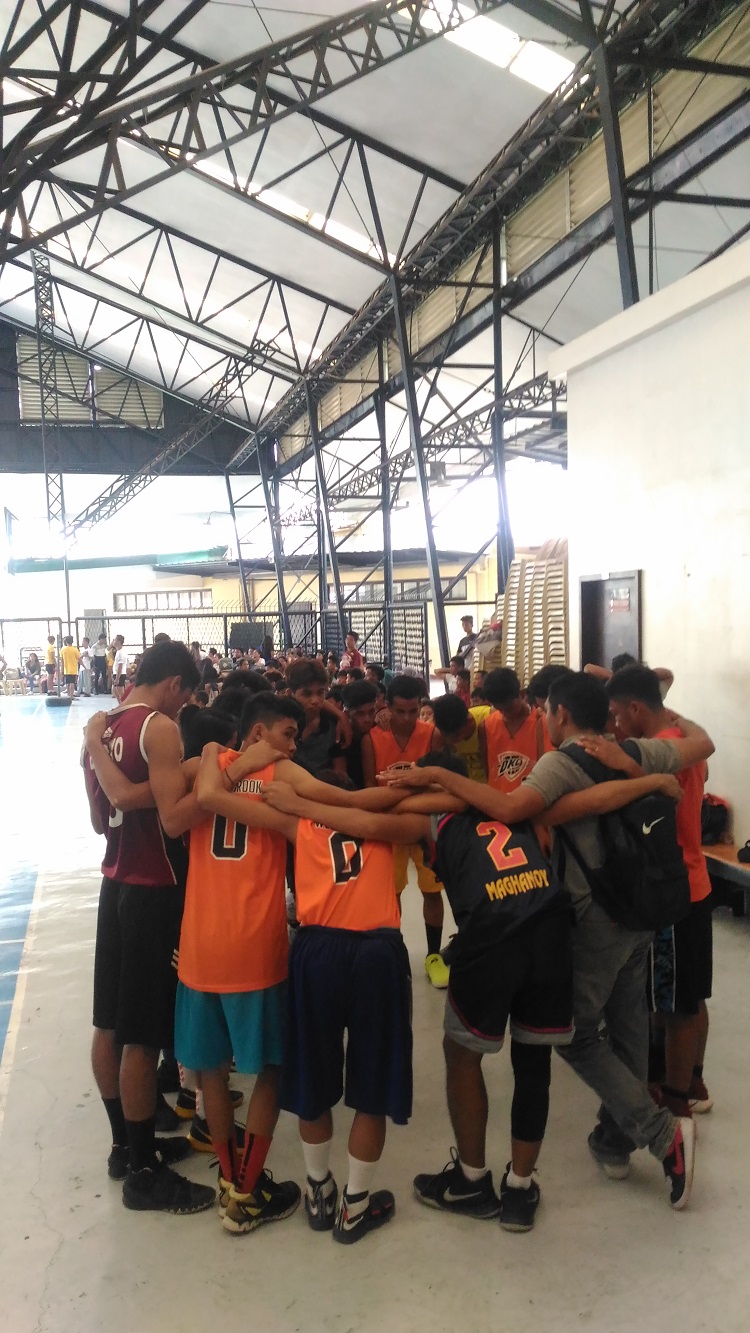 TEAMWORK. ALS learners offer their prayer before their first basketball game during the sportsfest.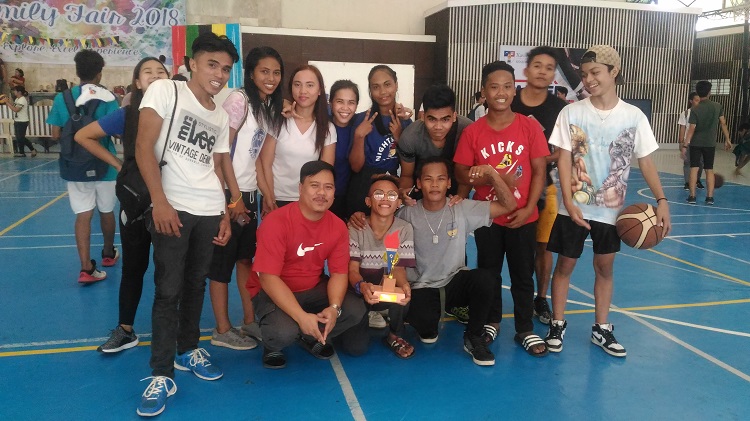 VICTORY. Xavier Ateneo Night School Program learners show their winning trophy during the Larong Pinoy games.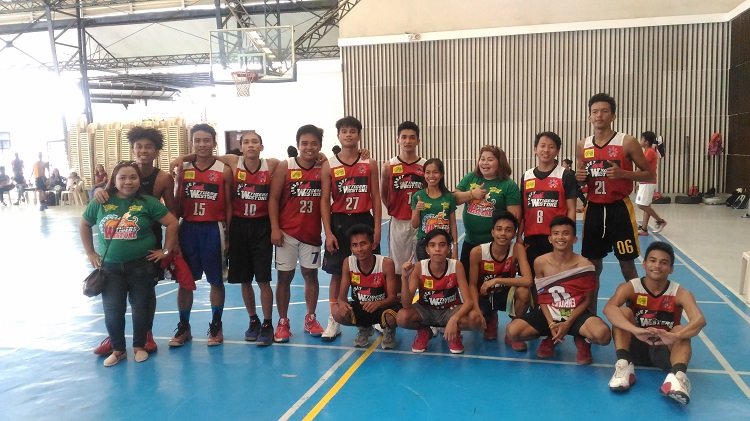 THE CHAMPIONS. West I district players strike a pose after the championship game with their assigned mobile teacher.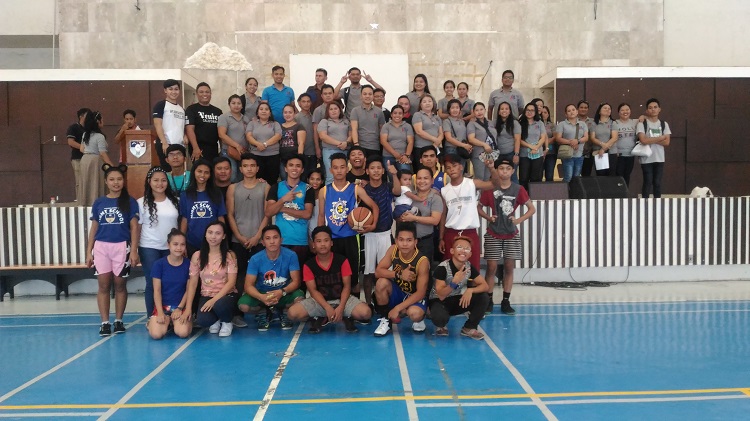 ONE TEAM. Xavier Ateneo Night School Program learners strike a pose during the opening game of the invitational sportsfest together with the CDO ALS mobile teachers.