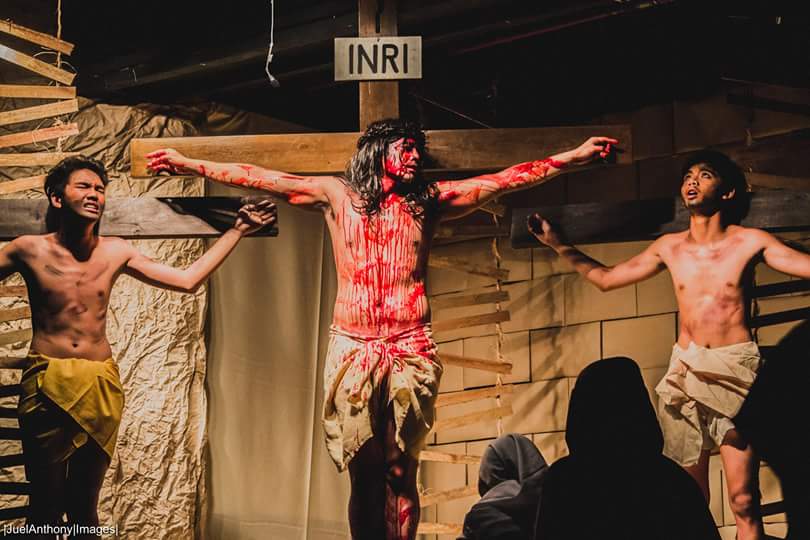 A review by Shenzen Golez || Photos by Juel Anthony
"Taong aking nilikha, gumising! Ikaw ay tinubos upang palayain. Tignan mo kung gaano kamahal ang pagtubos ko sa iyo."
Ang Pasyon ni Hesukristo (APNH), written by Dr Linda O Manalo, is a heartfelt narration of Jesus Christ's Paschal Mystery, which retells the story of His passion, death, and resurrection as written in the Scriptures.
In line with the Season of Lent, The Xavier Stage (TXS), under the artistic direction of Hobart Savior, presented APNH from April 11 to 13 at the XU Little Theater. Despite the fact it was fourth year TXS had mounted this play as their Lenten production, the play still remains their most poignant reflection of "God's truth."
To this day, Ang Pasyon ni Hesukristo has been widely recognized as the company's most essential production, as it recounts the tales of the unimaginable and horrid struggles the Son of God willingly endured out of the depth of His love for mankind.
What sets APNH apart from all the rest was that many, if not all of its audiences, already knew how the narrative would unfold. The series of events that progress along the way had already been known by many, especially in Catholic countries such as the Philippines.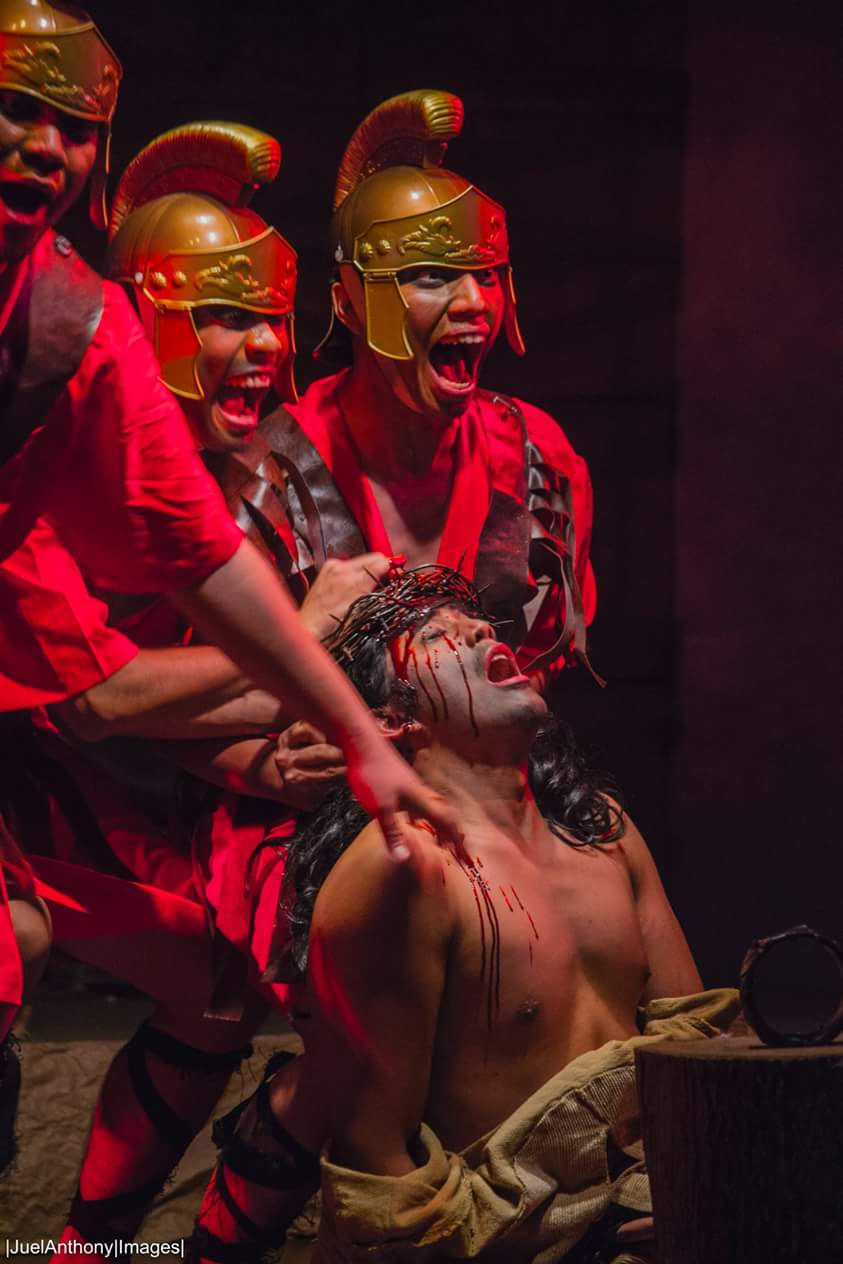 APNH is an expression of factual events that happened to real people many centuries past, unlike most productions which are crafted out of fictions and fantasies. However, these do not make APNH any less of a quality play. If anything, these accentuate its timeless message, explaining why numerous people still choose to watch it. Hearing this story in masses and reading it from the Bible are different experiences from seeing it portrayed before your very eyes.
By turning this heart-wrenching narrative into a stage play, theater has then become a means of putting life into an already soulful Scripture. It is through this process that artistic images are used to form the magnanimity of God's powerful image. It is directed towards moving the faithfuls into feeling holistic, communal love in their hearts; what better way to hammer humanity through the arts than by showing the passion of the person who restored and saved it altogether.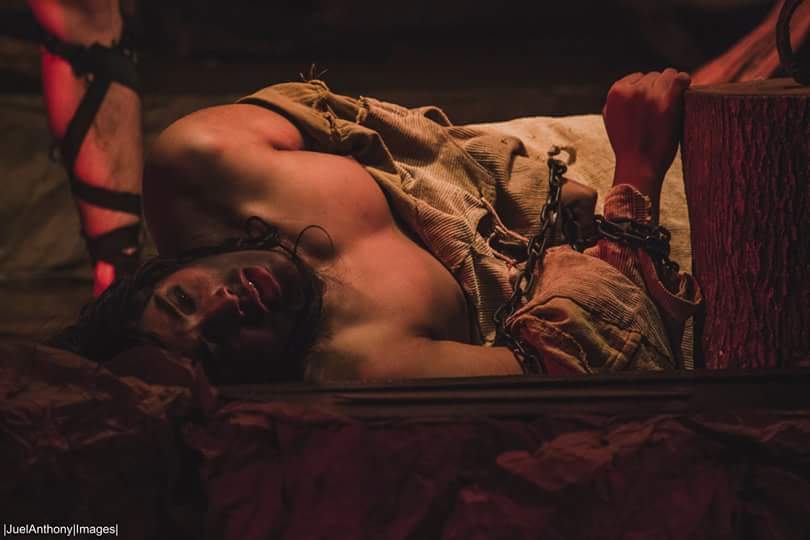 Ang Pasyon ni Hesukristo has hit home to the hearts of many Christians as it depicts the summit of their faith. This true-to-life portrayal highlights the difficult path taken by Jesus to bring salvation to humanity. The entirety of the ensemble denotes the timeless narrative of the Paschal Mystery and imprints a definitive bearing in the minds and hearts of its audiences.
Ang Pasyon ni Hesukristo was produced by Xavier University, Xavier University Campus Ministries Office, Office of Mission and Ministry and The Xavier Stage. This 2017 production was also supported by the Archdiocese of Cagayan de Oro, led by Archbishop Antonio Ledesma SJ DD.