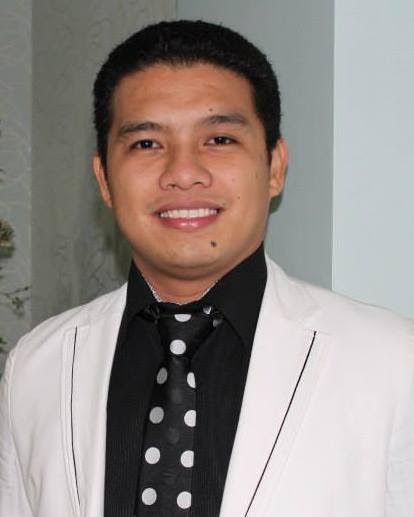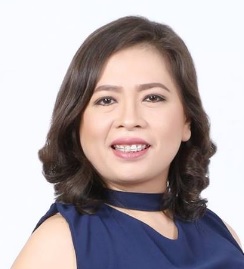 Two faculty members from the College of Computer Studies of Xavier Ateneo have recently become Certified Secure Computer Users.
Maria Ramila Jimenez of the Computer Science department and David Mark Pestaño from the Information Systems dept passed the exam on July 4, administered by EC-Council, a global leader in InfoSec Cyber Security certification programs.
Both successfully completed all requirements and criteria for the CSCU v2 certification.
The CSCU training program provides individuals with the necessary knowledge and skills to protect information assets.
According to EC-Council's online portal, the class immersed students into an interactive environment where they acquired a fundamental understanding of various computer and network security threats such as identity theft, credit card fraud, online banking phishing scams, virus and backdoors, emails hoaxes, sex offenders lurking online, loss of confidential information, hacking attacks and social engineering.
The skills learned from the class helped students and professionals take the necessary steps to mitigate security exposure.
Jimenez and Pestaño are expected to share and apply the lessons they have learned in their respective classes at Xavier University. ∎
For more information on the Certified Secure Computer Users program, pop over here.