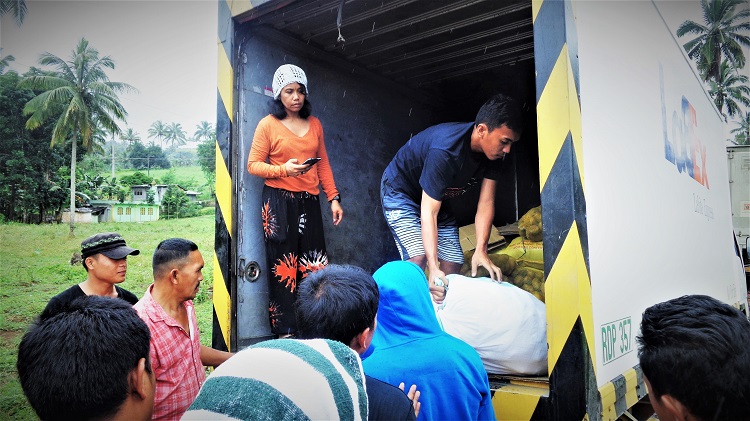 Report by Robert de la Serna, #TabangMarawi Documentation Head
Photos by Nestor Banuag, Social Development Advocacy Coordinator
The violent extremist Maute group attacked Marawi City in Mindanao on May 23, 2017. The city is part of the Autonomous Region in Muslim Mindanao (ARMM), composed of five Muslim-dominated provinces in Mindanao.
Following the military counter offensive, the onslaught of displaced people scrambling for safety and seeking refuge in neighboring towns reached a staggering 40,500 in 24 evacuation centers, with close to over 200,000 living with relatives in next-door provinces.
Because Marawi is also a center of commerce and trading in Lanao del Sur, the lockdown into a virtual ghost city has left many of the local residents jobless and unproductive. Schooling of children is also much affected.
Three months into the war, the level of intervention remains to be at the relief operations stage as there is no certainty when the situation in Marawi City will stabilize. Airstrikes and exchanges of firefighting continue, although with abated frequency lately.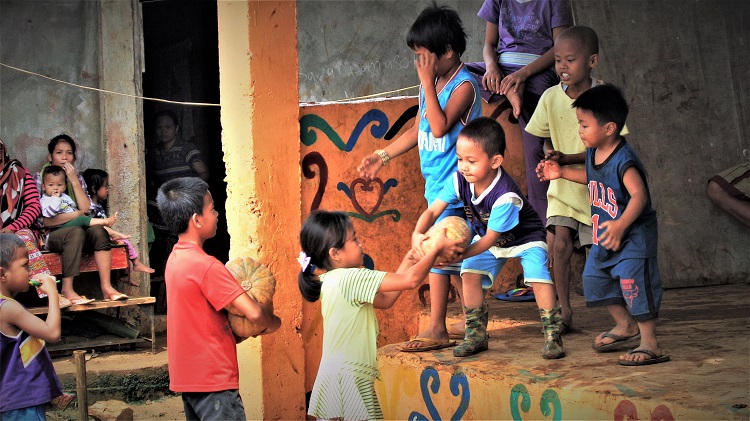 Concerned with their welfare, security plight, and subhuman conditions, Xavier University, in convergence with several private and institutional donors and partners, has organized the XU Tabang Marawi Relief Drive (Tabang means Help).
The drive has provided emergency relief for the bakwits (internally displaced persons) specifically addressing hunger, illnesses, and neglect of children. Interventions include the distribution of food packs, medicines, sanitary supplies, toiletries, and space/support for children's education. For those suffering from trauma, psycho-social therapy sessions are conducted.
From the time Xavier University adopted in early June the Bito Buadi Itowa, the first barangay of Marawi City, as its beneficiary center, it has continually provided material needs to some 300 families registered under the barangay watch. Various donors have supplied a range of items —from food packs, hygiene kits, kitchen ware, books, and garden tools.
The XU relief operation has, over time, been extended as well to nearby contiguous barangays, whose collective welfare has been neglected. These included the barangays of Emi (150 families), Bito Parba (250 families), Mipaga (250 families) and West Pantar, Pantar in Lanao del Norte (198 families).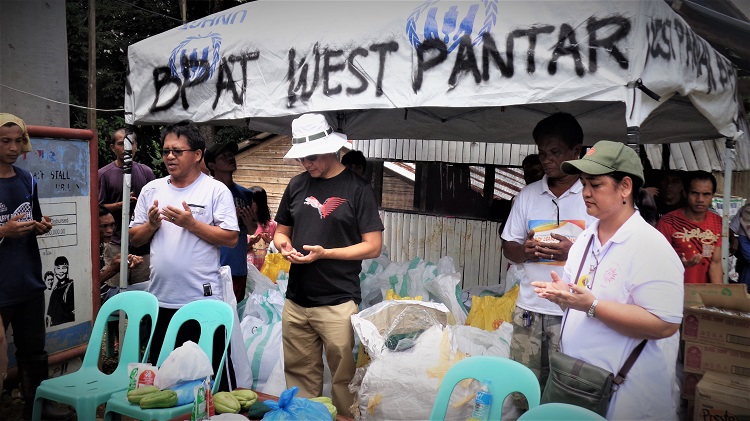 Two months ago, the university also introduced community farming in response to the challenge posed by a military general to veer the evacuees away from relying heavily on donated canned goods. The proposal was well taken by the community. Today, apart from the numerous garden plots already prepped in Bito Buadi Itowa, three more hectares of verdant lands are awaiting agricultural interventions, pending donor support.
The university intervention at Bito Buadi Itowa has apparently caught the attention of the military, whose operations is based some two kilometers further up from the site. On a lot immediately next to where the gardens have been readied is another half a hectare that has been cleared for temporary housing resettlement, the construction of houses now ongoing. Upon completion, Bito Buadi Itowa would see an increase of 50 more families residing in the area.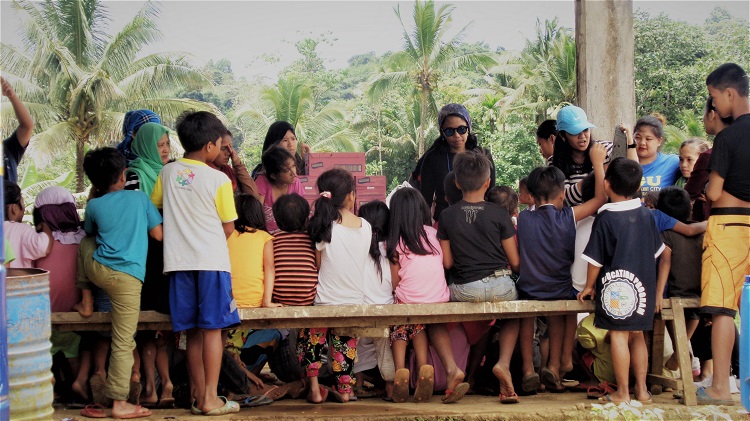 In the past two weeks, XU Tabang Marawi has also introduced sports by bringing over the CDO Rugby and Football Club to conduct a sports clinic to young kids. Two Senate offices have also donated three sets of volleyball equipment, which now draw in bakwits from nearby evacuation centers for sports relaxation since its set up last week.
On August 27, the operation has brought in a medical assistance team, headed by the university doctor. The mission will continue in many more weekends to come.
Given the uncertainty as to the end of the Marawi Crises and the scarcity of financial resources, the current challenge is to knock on the generosity of more donors who wish to extend help through the XU Tabang Marawi operations.∎