XU President Fr Mars P Tan, SJ shared with the XU community the timeline and plan of action for the Masterson Campus in this year's Convocation for all employees held at the University Church of Immaculate Conception of the Blessed Virgin Mary on 10 August 2023. In attendance were the Higher Education faculty, formators, and non-teaching staff. Members of the New Campus Executive Committee joined Fr Mars in the event.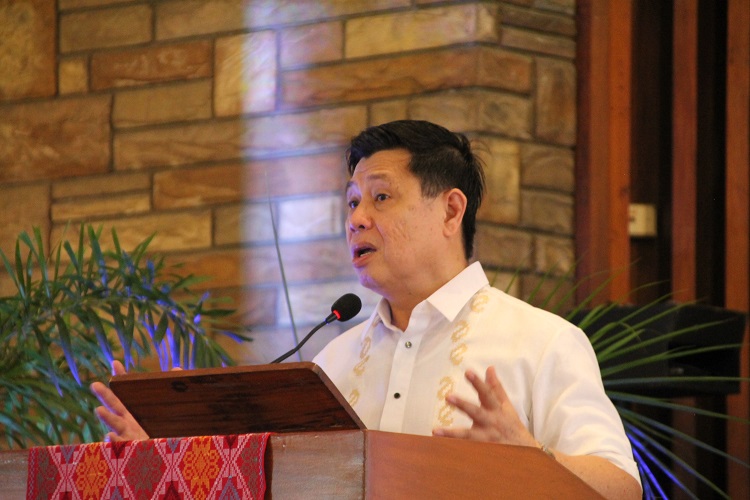 Fr Mars recalled the beginnings of the new campus starting with the rationale of the move from the present campus in Divisoria to Masterson and highlighting the approval from the Vatican so "XU can pursue its educational mission in Mindanao more vibrantly." With XU at the helm of the project, a Memorandum of Agreement was signed with Cebu Land Masters Inc (CLI) to build the envisioned first Campus of the Future in Mindanao. Fr Mars discussed the areas of focus in the planning and implementation stages including documentation, finance, and legal matters; site development and physical preparations; learning development and innovation; human resource development; communications and documentation; and the role of the advancement office in the project.
Among the highlights of Fr Mars's talk were the unveiling of the proposed layout of the New Campus with the announcement of the winning architectural firm, Aidea Incorporated; the new clustering of the colleges; and the efforts of the Academic and the Human Resource clusters to engage the faculty and staff in a variety of formation and trainings to help them become future ready. He emphasized that the changing of campus is "not just a mere construction of physical structures" but with the new campus as its main vehicle, XU aims to "reinvent itself to become a leading ASEAN university by 2033, introduce new and relevant academic programs and research services fit for the 21ˢᵗ century, and adapt to developments in academic disciplines, 21ˢᵗ century learning curricula and technological innovations."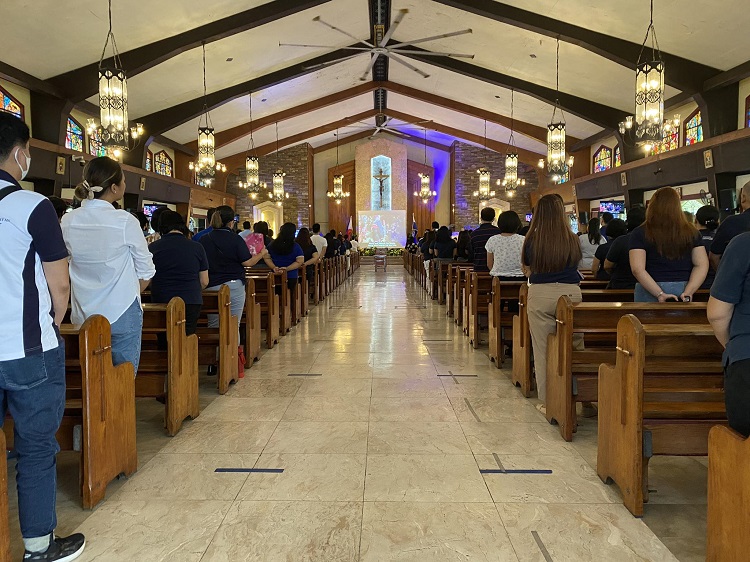 Fr Mars also expressed XU's commitment to the Historical Preservation Zone in the Divisoria campus and the establishment of the new Manresa in El Gaucho, Upper Puerto, Cagayan de Oro City which now serves as the farm laboratory site of the College of Agriculture.
The Convocation closed with an open forum where the attendees were given the opportunity to ask questions and give suggestions for the project. The emcee, Dr Ma Luisa S Saministrado, facilitated the forum.

"XU continues to form and shape a productive and prosperous future.
"The Campus of the Future is an effort to keep XU more adaptive and responsive
to the changing educational landscape in the region and the country."


Communications & Promotions Office