Dr Shierlyn S Paclijan and Engr Ingrid Yvonne A Madrial of the College of Engineering of Xavier University - Ateneo de Cagayan participated in a series of teacher training and coaching sessions for the development and teaching of Moodle-based online learning modules aimed at developing the multi-competency skills of engineering students of the Asian partner universities.
The five-day teacher training session was held last April 1-5, 2019, in Burapha University, Bangkok. Three months after, the coaching session was held in Institut Teknologi Bandung (ITB), Indonesia last July 8-12, 2019.
Dr Paclijan and Engr Madrial participated in the activities together with other faculty member represetatives from each of the GECKO partner universities from the Philippines, Thailand, and Indonesia.
Two of the European partners (Université de Montpellier in France and the Universidad Nacional de Educacion a Distancia in Spain) sent their experts, Professor Emmanuel Houzé of UM and Professor Pilar Rodriguez Arancon of UNED, as facilitators of the training and coaching sessions.∎


Teacher training in Burapha University, Bangkok, Thailand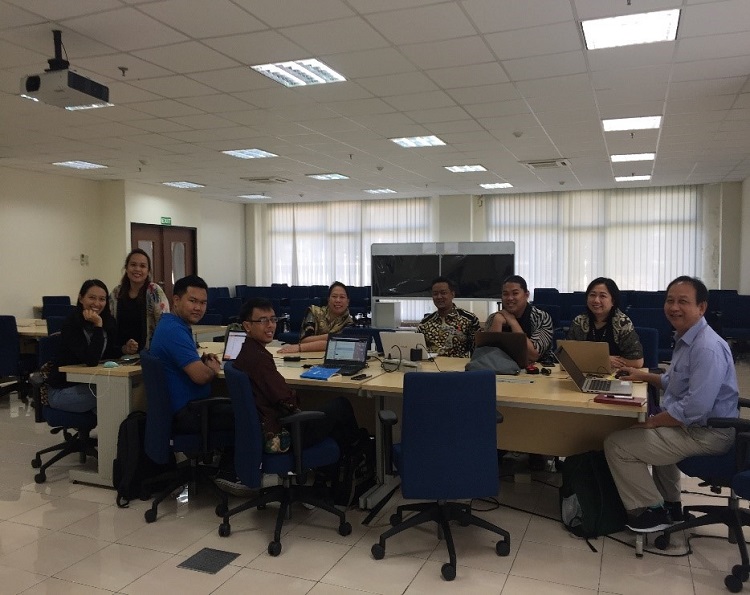 Faculty members from GECKO partner universities undergoing coaching session in ITB, Indonesia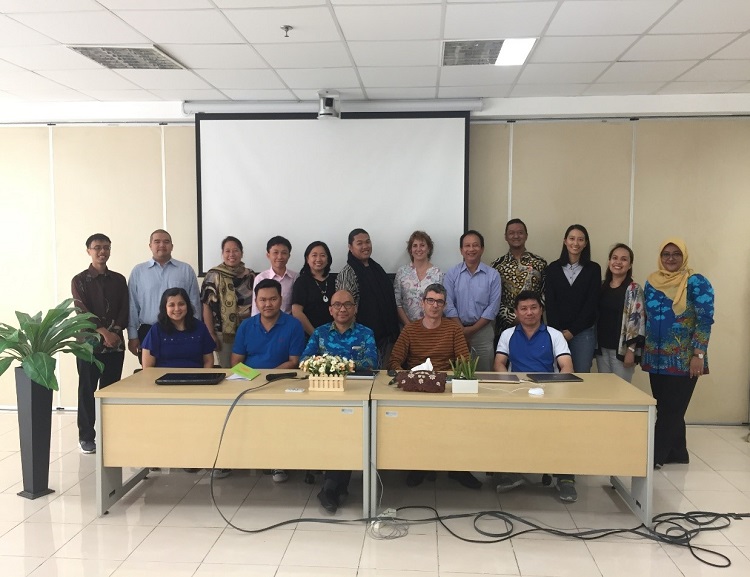 Faculty members from GECKO partner universities undergoing coaching session in ITB, Indonesia