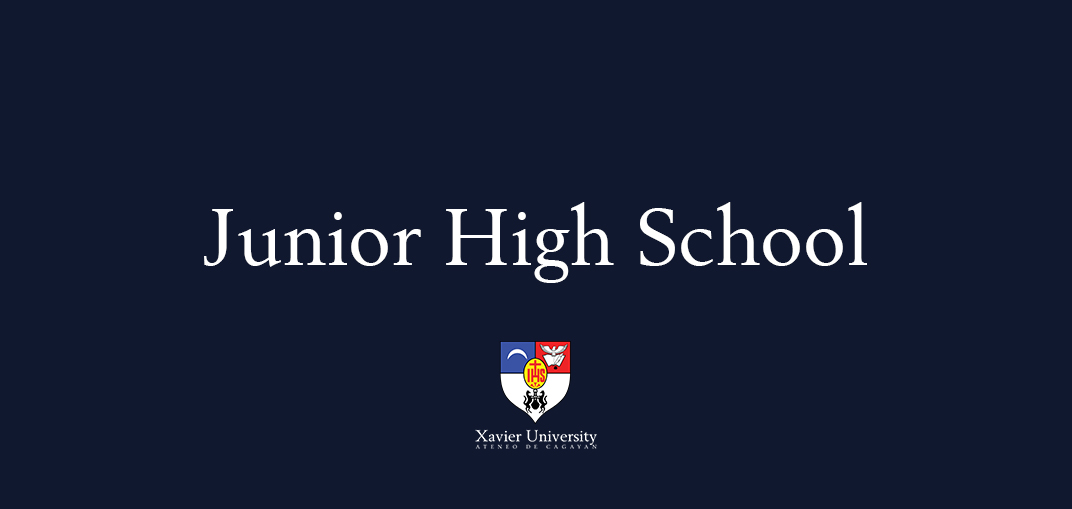 Admissions for Grade 7 Scholarship Applicants

Scholarship Exam Schedule
April 23 - For Non-XUGS students
May 7 - For XUGS students only
May 21 - For XUGS and Non-XUGS students
June 4 - For XUGS and Non-XUGS students

Scholarship applications will be received only until May 18, 2022.
1. Pay the 250.00 Php testing fee to the following account:
BPI account no: 9330-0016-55
BPI account no: 9331-0133-63
*Face of the receipt must indicate the following:
Name of the student applying for the scholarship
Transaction/Receipt number
Date of transaction
Amount
BPI account number payment was deposited to
3. Wait for a confirmation email that your payment has been verified which also contains your exam schedule.
4.
After taking the exam, wait for an email of your results which will be available by June 2022.
5. Prepare the following documents in pdf format:
a. Accomplished Grade Form by Head Teacher, School Registrar, or School Principal (Downloadable Form:
https://tinyurl.com/XUJHSGradeForm
)
b. PSA Birth Certificate (If you do not have a PSA Birth Certificate yet, you may order online from this link:
https://psahelpline.ph/
)
c. Certificate of Good Moral Character
d. Recent 2x2 picture
e. Parents' latest ITR/Certificate of Tax Exemption/Certificate of Unemployment/Indigency
f. For Foreign Students and in Homeschooled programs, please visit the link:
https://tinyurl.com/XUJHSForeignOrHomeSchl
7. Wait for a confirmation email that your documents are received and reviewed as correct and complete. An email will also be sent to notify you if your documents are incomplete or incorrect. Only complete and correct documents submissions will be given a schedule for admissions interview.
Please make sure that the documents you submit are complete, clear, and legible. Blurred and incomplete documents will not be accepted.

For students who are not interested in applying for a scholarship, please proceed to the non-scholarship admissions process through https://www.xu.edu.ph/jhsadmission.
Students who applied for scholarships need not re-apply under non-scholarship admissions.