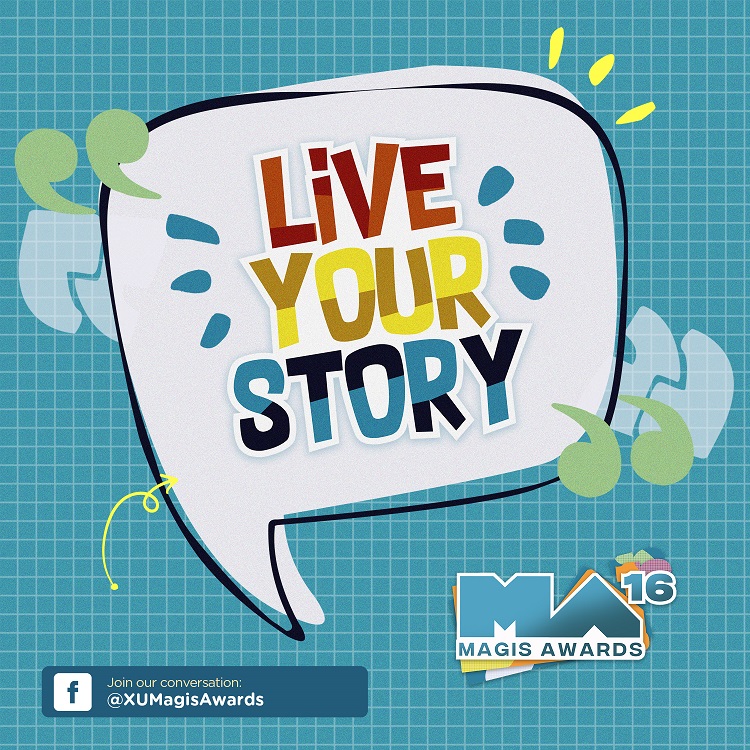 The search for true exemplars of magis is now open!
Magis Awards honors and gives distinction to the men and women of Xavier University for exemplifying Ignatian ideals of service and excellence.
The recipients of the awards are honored for fostering collaboration and unity with organizations and institutions within and outside the university. As a way of contributing to national development, the search challenges the XU community to engage in community work and commit to the civic purpose of their chosen fields.
Providing exemplars of laudable service, the search ensures that the path undertaken by the members of the XU community is geared towards educating and helping others in the context of poverty, corruption, political crisis, and other relevant social issues.
On its 16th edition, the search brings back its full set of award categories namely, the project, individual, and organization awards.
Entries and nominations for the following awards are accepted until 13 May 2022.
Category A: Project Awards
Outstanding Projects of the Year
(Online Advocacy, Digital Initiative, Virtual Event, Student Service, Community Project)
Category B: Individual Awards
AMDG Award for Outstanding Student Leader
Fr Luigi Moggi SJ Award for Outstanding Moderator
Fr James TG Hayes SJ Dux Gregis Award
St Francis Xavier Exemplar Awards
Category C: Organization Awards
Ignatius of Loyola Award for Outstanding College Council
Ignatius of Loyola Award for Outstanding Co-Curricular Organization
For the search rules, requirements, and mechanics, download the search primer through this site. The entry, nomination, evaluation forms, and general instructions are also available here.
The nominees will be put through a comprehensive and rigorous screening process that involves a short-list of finalists, presentations, and interviews. The winners will be announced during the Awards Night in June 2022.
To stay part of our conversation, follow us on Facebook @XUMagisAwards.