Museo de Oro
, dubbed as the first folkloric museum in the country, is not an abode of dead things. It is, by all means, bursting with life, clad with vivid imagination and rich history. Through the artifacts and works of art displayed in its three exhibit rooms, rediscovering the 52-year-old "Museum of the South" promises a worthwhile and creative experience for the literati, artists, and museum-goers alike.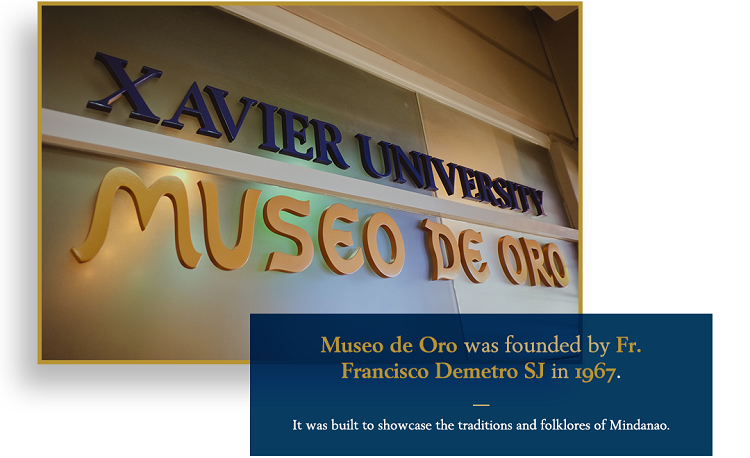 The inception of the Museo began in August 1967 when its founder,
Fr Francisco Demetrio SJ
conceived a dream of building a place to accommodate historical and archaeological items, and would showcase the traditions and folklores of Mindanao. Fr Frank, as he was fondly called by his friends and colleagues, started collecting during his travels and study excursions. His humble collection back then comprised the Museo's exhibit during its infancy period.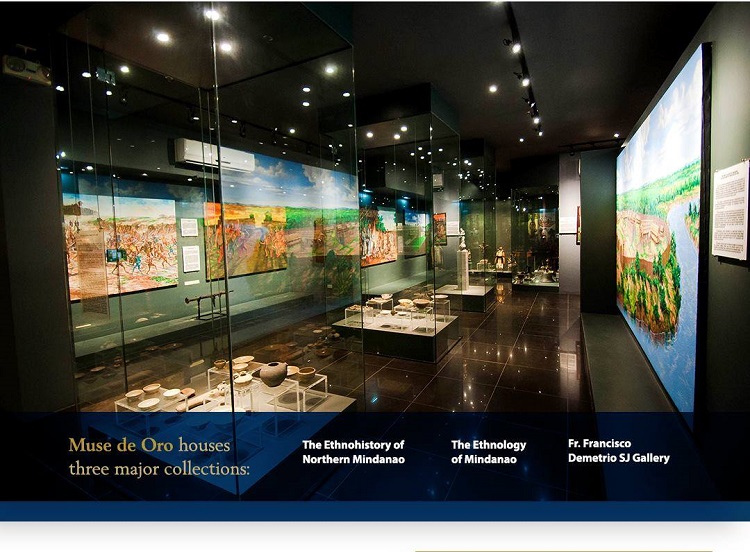 Due to the astounding progress of the collection, what used to be known as Xavier University Folklife Museum had to expand and from there, it acquired its present name as Museo de Oro. At present, the Museo has three major collections —
The Ethnohistory of Northern Mindanao, The Ethnology of Mindanao, and Fr Francisco Demetrio SJ Gallery
— forming a pivotal repository of culture, arts, and knowledge to understand the past of the second largest island of the Philippines.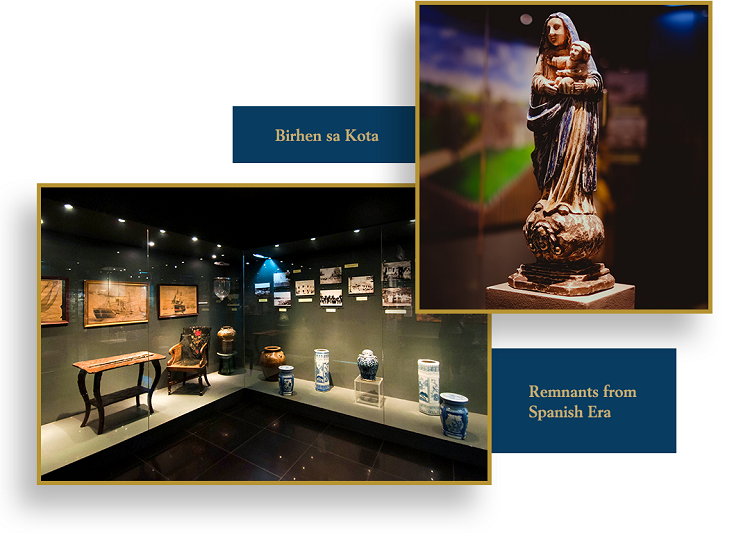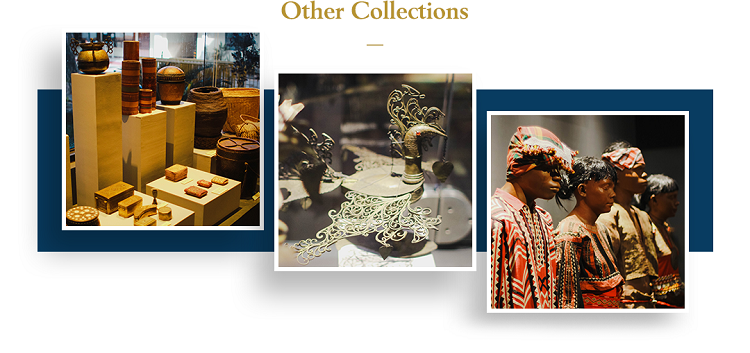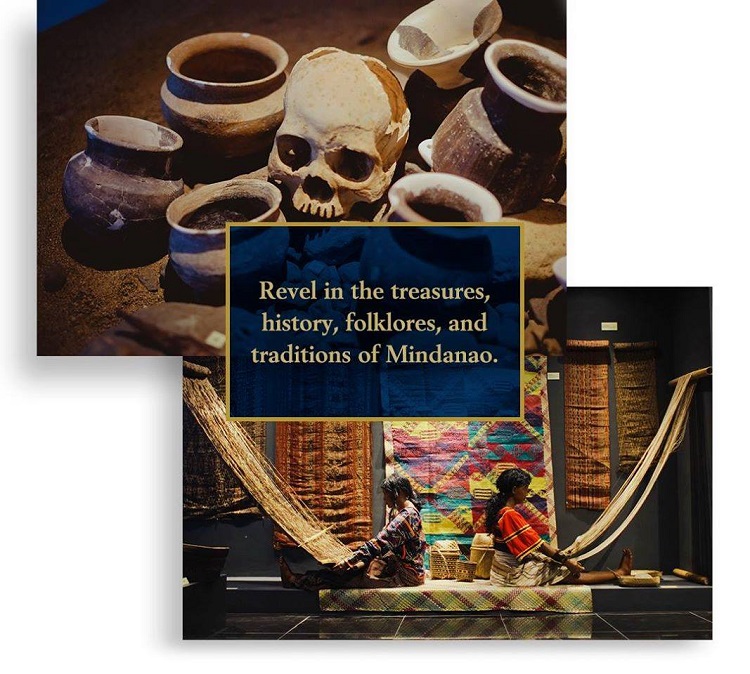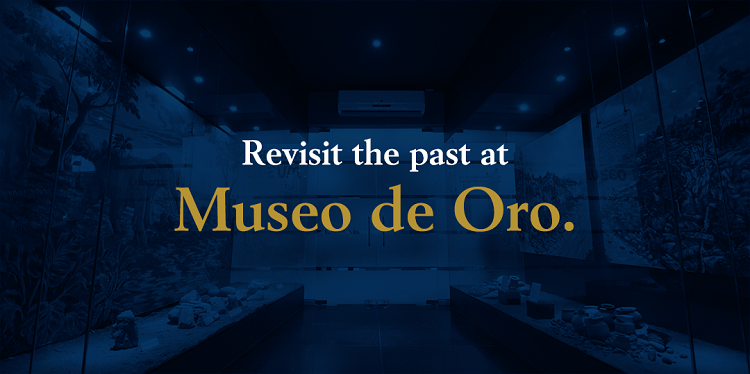 Museo de Oro Entrance Fee
For professionals: Php70.00