In compliance with the Commission of Higher Education (CHED) Memorandum Order No. 37 series of 2012, the College of Engineering adopts the Outcomes-Based Education (OBE) system in its academic program implementation.
OBE Implementation Framework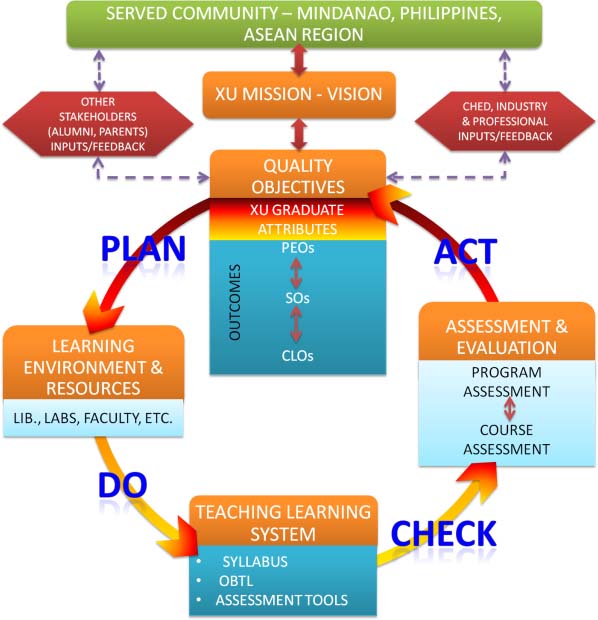 Figure 1. College of Engineering OBE implementation framework.
The framework basically includes the following components:
A. XU Mission and Vision
B. Program Educational Outcomes (PEOs)
C. Student/Program Outcomes (SOs or POs)
D. Curriculum Mapping showing correspondence of courses with SOs
E. Outcomes-Based Teaching and Learning (OBTL) Delivery Process
F. Program Assessment and Evaluation Process
G. Continuing Quality Improvement Program
Our OBE framework anchors on XU's noble purpose to form leaders of character (embodying the core values of competence, conscience and commitment). Together with the various needs and inputs from the served community, these serve as the bases of XU graduate profile and from it we articulated the Program Educational Objectives (PEOs) and Program Outcomes (POs) for each of the engineering programs.

As an education philosophy, OBE offers stronger focus on student-centered learning and program outcomes which are constructively aligned to our mission and vision statements. The importance of traditional program inputs such as faculty and faculty development, libraries, laboratory equipment, lectures, etc. are recognized and not ignored; more focus is on how these inputs are utilized so that graduates meet an internationally acceptable level of knowledge, skills, and attitude demanded by the different fields of engineering practice. Furthermore, the OBE framework necessitates that every component in our OBE system is supported by a continuous quality improvement program where our existing quality assurance processes are integrated.