As thousands in the city were affected by the fury unleashed by Typhoon Odette yesterday, Xavier Ateneo opened its main campus in Divisoria and provided shelter for 25 families from 3 barangays in the city.
Super typhoon Odette brought strong winds and heavy rains resulting to massive flooding in different areas. The situation posed a serious threat which prompted officials to call for preemptive evacuations. The City Disaster Risk Reduction and Management (CDRRM) Council said forced evacuation had to be done because the "flooding is serious."
In Cagayan de Oro alone, 3,270 families sought shelter across the city's evacuation centers as of 8:50 pm last night based on the report from the City Social Welfare and Development (CSWD) department. A report from Rappler further stated that the total number of evacuees rose to over 9000 before midnight.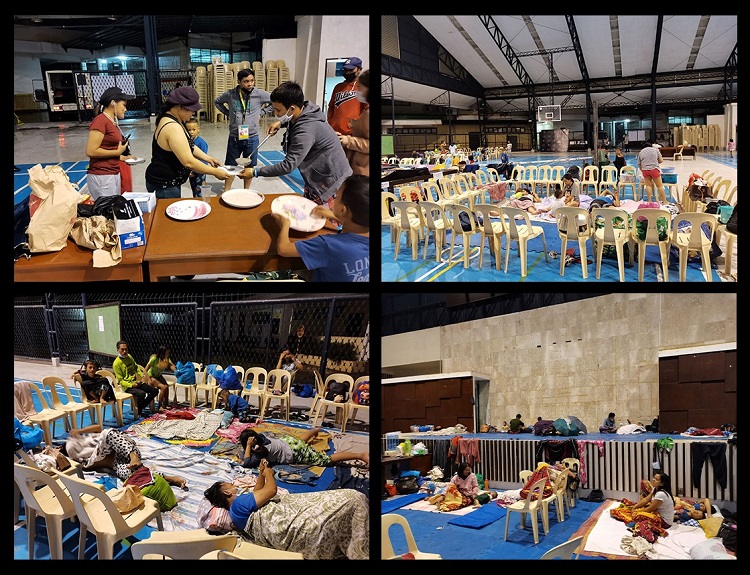 Mayor Oscar Moreno ordered forced evacuations due to the threat of more floods and rising floodwater around 3 pm. In early evening, evacuees from the 3 barangays started coming to Xavier Ateneo to seek shelter.
Xavier Ateneo volunteers led by Director for Student Social Involvement and Advocacy Program Nestor Banuag and CSG President Andre Robert Daba provided food packs and bottled mineral water in coordination with CSWD and with the assistance of Rotary Club West CdO.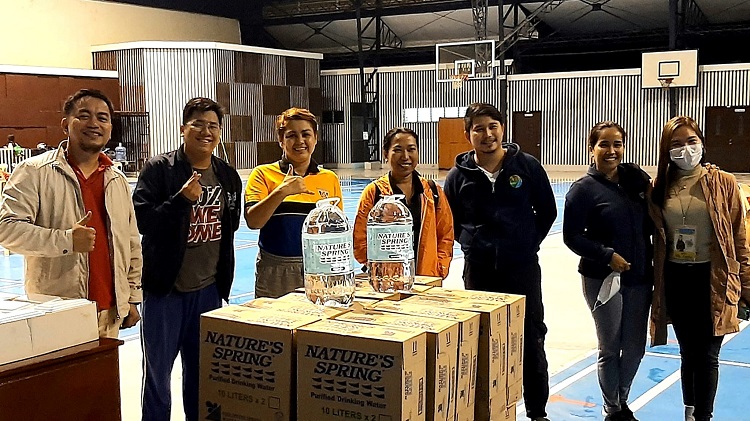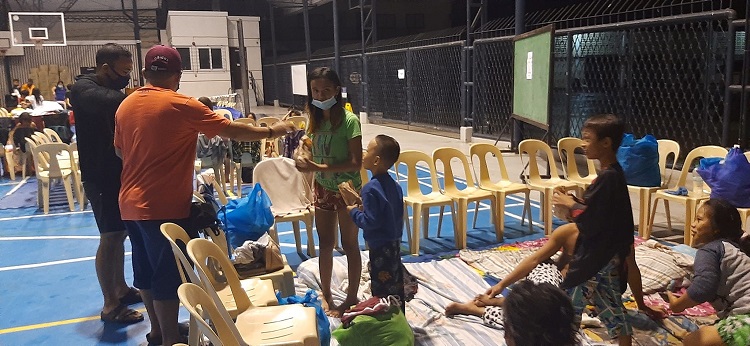 University President Fr Mars P Tan, and Jesuits, Bro Bien Cruz, Bro Franz Docto, and Fr KoKo Parilla (ADZU) came to the covered courts and Haggerty House to visit the evacuees and bought foods for them.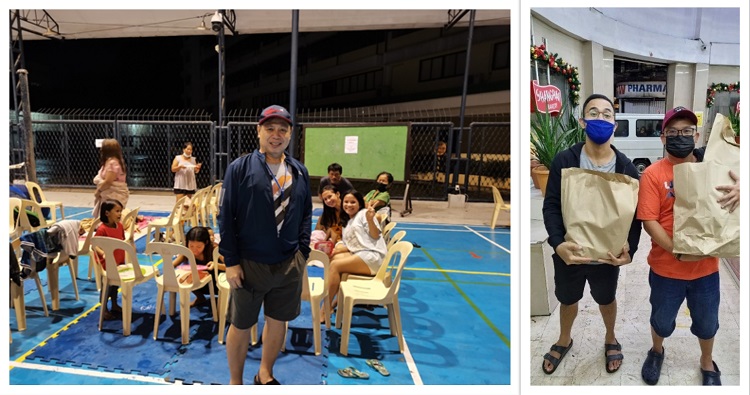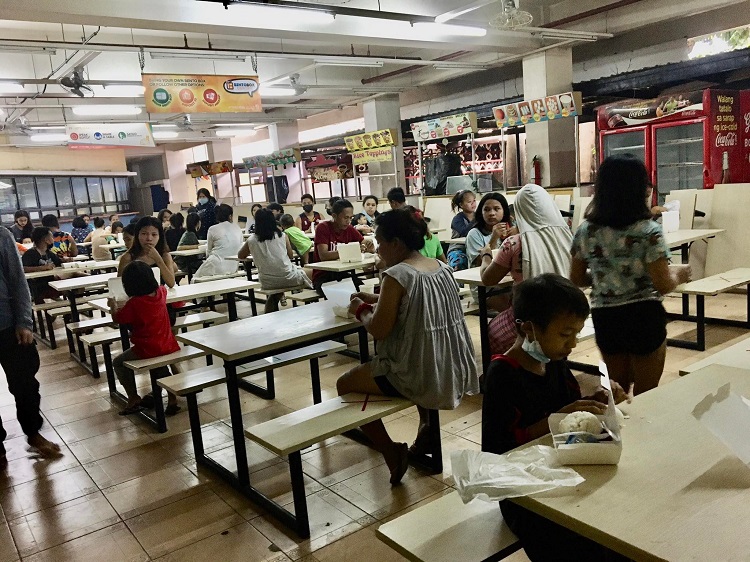 Xavier Ateneo through the collective efforts of companions from the Office of Mission and Ministry (OMM) also provided breakfast for the evacuees served at the University Magis Canteen.