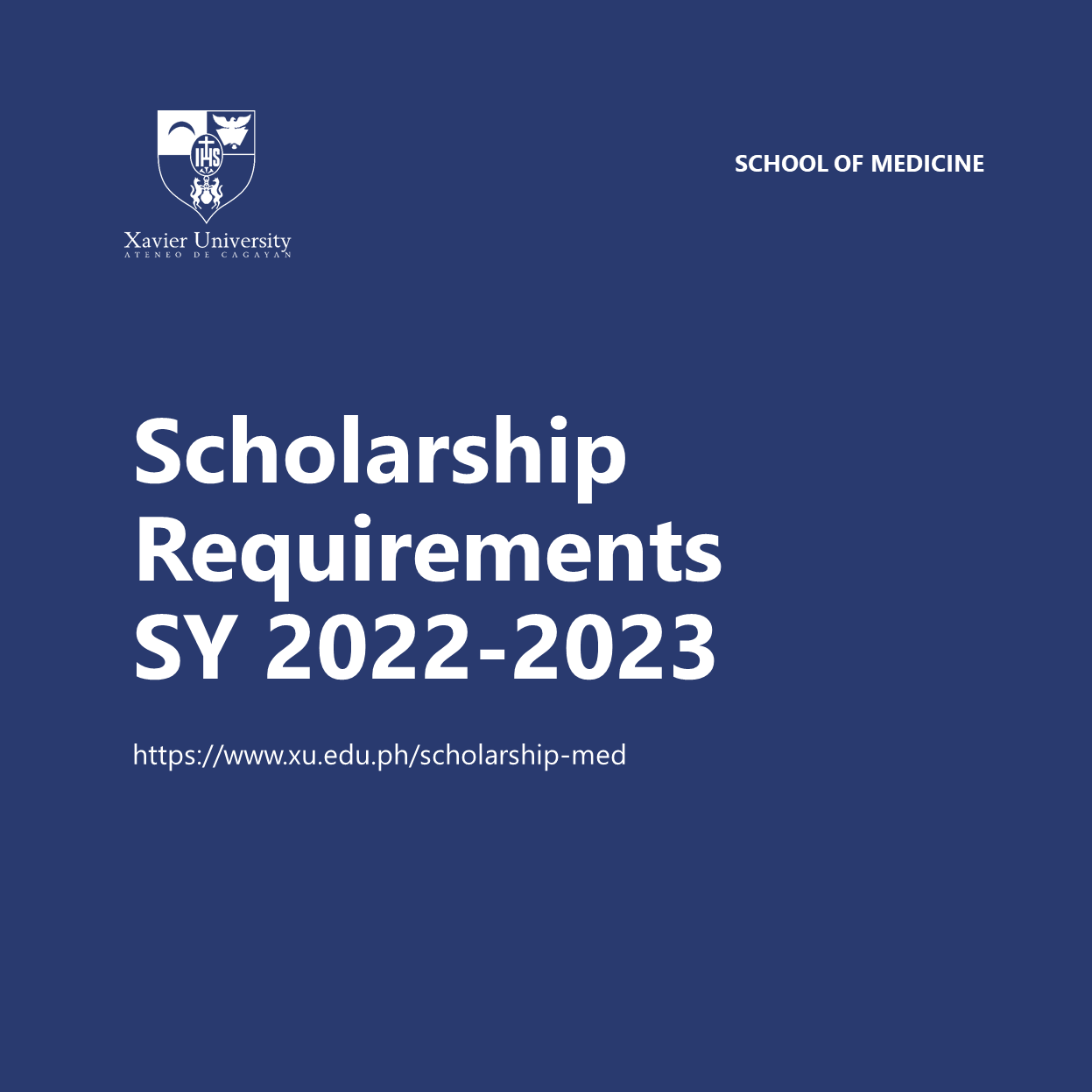 Who are eligible to apply for Scholarships?
- Accepted applicants for Admission

When is the deadline for Scholarship application?
July 2 2022

What are the requirements?

1. Letter of Acceptance to Admission
2. Parent's Tax Returns or Exemption
3. Certification of Residence from the Barangay or Homeowners Association
4. Latest Proof of Electricity Bill
5. Latest Proof of Water Bill
6. Photos of Home/Current Residence (Front, sides, back, kitchen and living room)
7. Proof of Payment of Scholarship Application Processing Fee
How do I pay the Scholarship Application Processing Fee of Php 800.00?
Payment Options:
University Finance Office (Account Code 5101-9028)

Bank of the Philippine Islands
ATM, Internet, Telephone for BPI account holders (enrollment at branch of account is required)24/7
over the counter at any branch
banking hours, Mondays to Saturdays
account no: 9330-0016-55
Email

This email address is being protected from spambots. You need JavaScript enabled to view it.

and

This email address is being protected from spambots. You need JavaScript enabled to view it.

the following:

Name of Payor
Purpose of payment
Amount
Reference Code
Soft copy of validated deposit slip or confirmation of bank transfer
After Payment, please report the same to XU Finance Office by uploading receipt thru:
Non-tuition Payments – All https://forms.gle/yehiUBvfXWi1tKxF7

Upload the official receipt/deposit or transaction slip together with the other scholarship application requirements.

When is the schedule of Scholarship Exam?
9 July 2022 at 1:00 PM.
Where can I find the Application for Scholarship Form?
Click on this Link: https://forms.gle/A5bXxZQzQBKDRDWw5