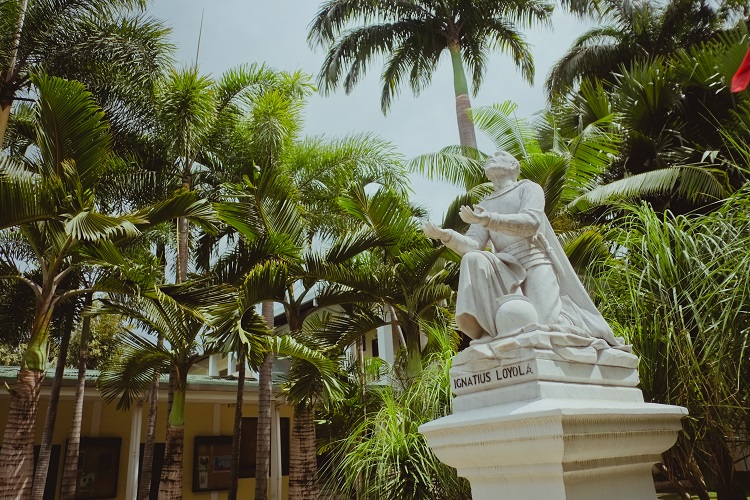 Xavier University - Ateneo de Cagayan ranked 10th top-performing accountancy school in the Philippines, based on the results of the May 2019 Certified Public Accountant Licensure Exam (CPALE).
Xavier Ateneo Accountancy garnered a passing rate of 27.78% after 15 out of 54 examinees passed the said exam.
Only schools with at least 50 examinees were qualified for the ranking of top accountancy schools in the country by the Professional Regulatory Commission (PRC).
In his memo to the academic community, university president Fr Roberto "Bobby" C Yap SJ congratulated the 15 new Xavier Atenean CPAs.
Yap also thanked the people behind this latest feat of the university: "We thank School of Business & Management dean Dr Ruth Love V Russell, Accountancy Department chairwoman Estela S Ganas, and the faculty and staff of SBM for their guidance and support for our students."
Xavier Ateneo is one of the two Mindanao universities to have been included in the top 10 list.
PRC reported that only 1,699 out of 10,319 passed the CPA board last month, reaping a national passing rate of 16.47%.
The CPALE exam was conducted by the PRC Board of Accountancy in the cities of Manila, Baguio, Cagayan de Oro, Cebu, Davao, Iloilo, Legazpi, Tacloban, and Tuguegarao.∎