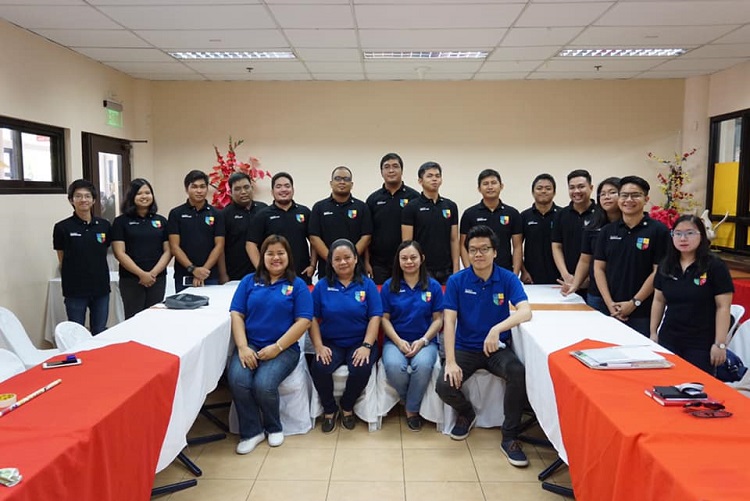 Report by Cristina Amor Cajilla, BSIS Chairperson and Internship Coordinator
The Information Systems Department of Xavier University - Ateneo de Cagayan conducted a pinning ceremony for 14 BSIS senior students to signify the start of their internship program, held on June 22 at the Berchmans Room of the Magis building.
The internship program is part of the Info Systems curriculum wherein students are assigned to various companies or government agencies to learn practical applications of the concepts they learned from the academe and at the same time, to hone their leadership and people skills in a professional setting. It also aims to instill in the students the right work attitude, ethics, and values in carrying out their rolesin the industries in the future.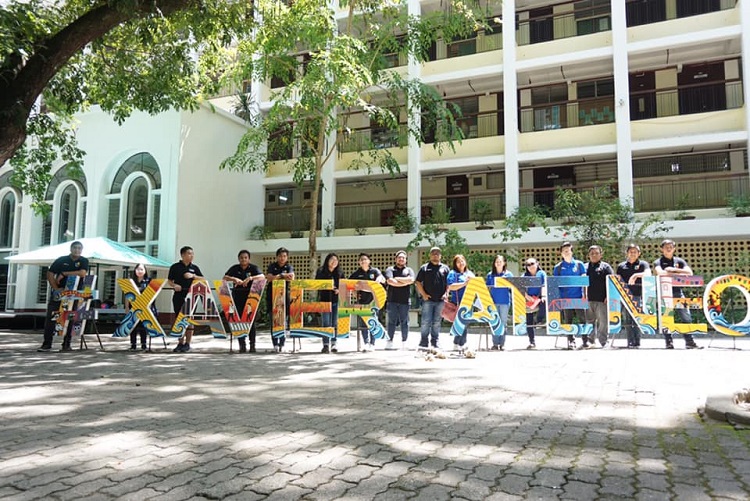 The said ceremony was led by College of Computer Studies dean Dr Meldie Apag, department chairperson Cristina Amor Cajilla, Ateneo Information Systems Student Association (AISSA) moderator Florence Reyes, and faculty member Patrick Marlowe Oliva.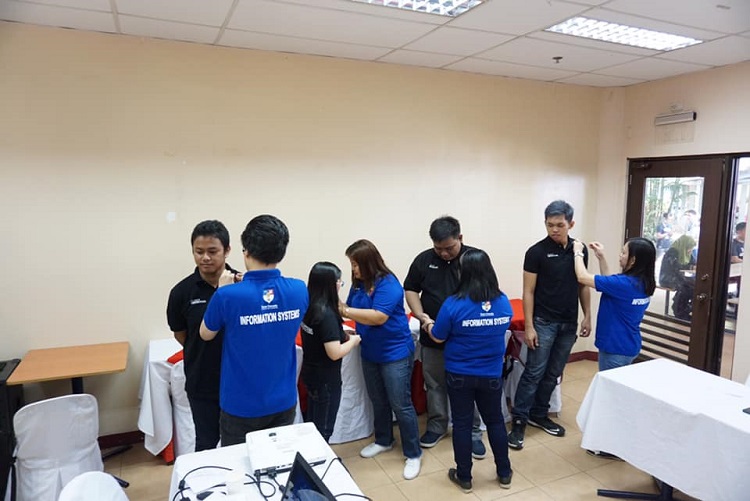 The speakers and topics at the event were the following: Dr Joey Marie Jegonia on "Proper Conduct in the Workplace" and Reyson Palacios on "The BSIS Internship Program." Dr Jegonia is a registered clinical, industrial, and organizational psychologist and a licensed guidance counselor; she also teaches both in the Xavier Ateneo Graduate School (Psychology) and doctoral programs of the Business Administration Department. Meanwhile, Palacios is a BSIS graduate and former vice-president of the Computer Studies Student Council.∎