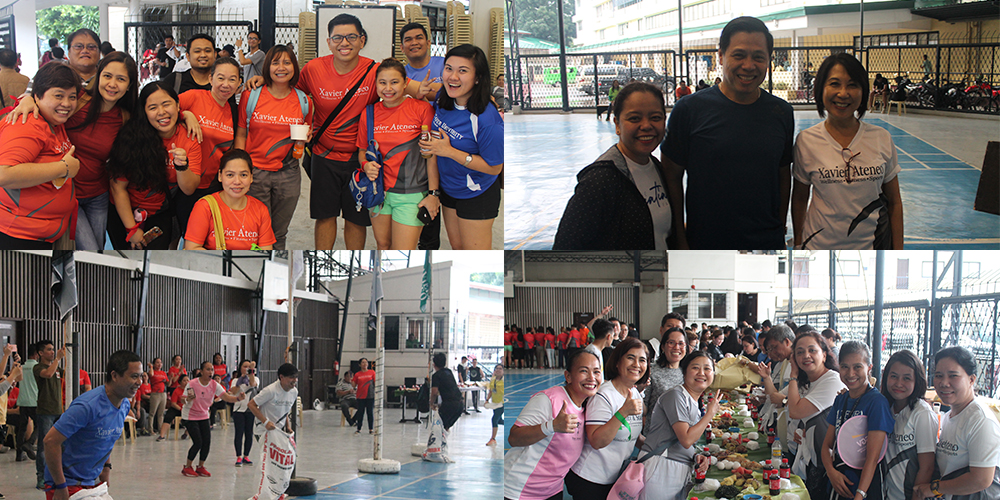 More than a hundred employees of Xavier University - Ateneo de Cagayan had fun last weekend (August 31) for participating in the launching of the sports fest dubbed "Balik-Bata, Larong Pambata."
The said event was organized by the Human Resources Office and the University Athletics Office to promote wellness and sportsmanship among the faculty, administrators, staff, and formators of Xavier Ateneo. Chief Ocampo of XU Junior High School led the sports committee and assisted by athletic coordinators Jessica Esparrago and Arnel Villapaz.
The event's theme, evoking childhood memories, was in consonance with the Universal Apostolic Preference of Journeying with the Youth.
Teams were formed according to colors of their respective units and at the end of different games, victors emerged.
The ballgames commenced on the first weekend after the launch and will continue every Saturday thereafter.
Ricky Tadlip (men category) and Derbie Frias (women category) championed in badminton. For table tennis, Edison Sotto (MC) and Cheeney Baula (WC) were the ultimate winners. Mars Martinez (MC) and Annabel Abrogeña (WC) won in dart. Rodel Nagac dominated the chess games, while Joy Jangqueao was hailed the scrabble champion.
The highlights of the day also included Tug of War, Obstacle Race, Chicken Run, Sack Race, Dodge Ball, and a Boodle Fight Lunch.
This event formed part of the University Wellness, Fitness, and Sports Program, replacing the Employees Sports Day held during summer. This program underscores the Latin phrase "mens sana in corpore sano" (a healthy mind in a healthy body), as part of Jesuit-Ateneo traditions.∎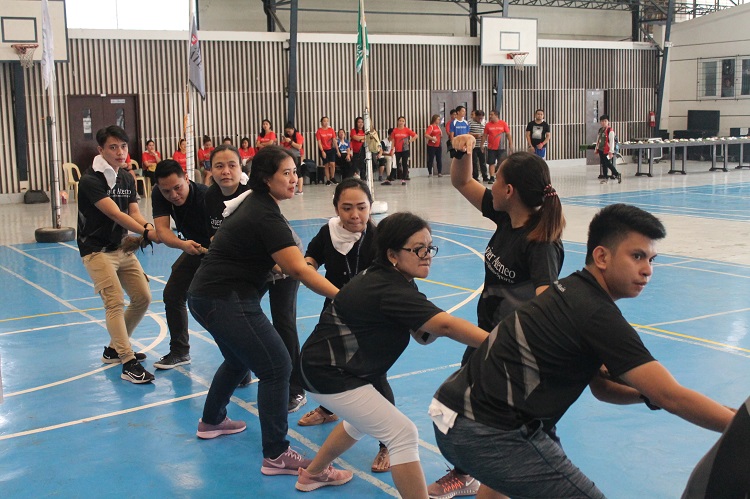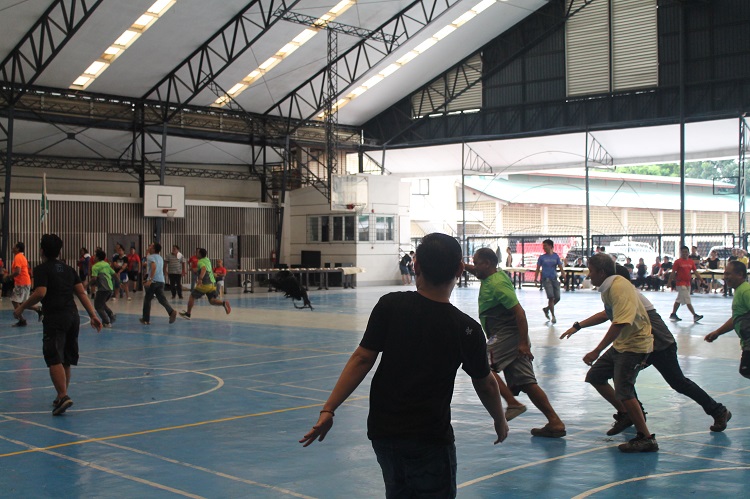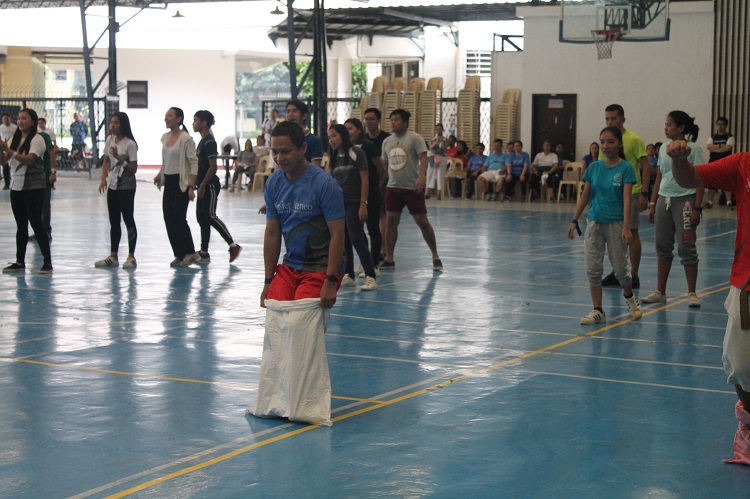 For more photos, pop over here: https://photos.app.goo.gl/YA1BvDbaTd5ajkLa9