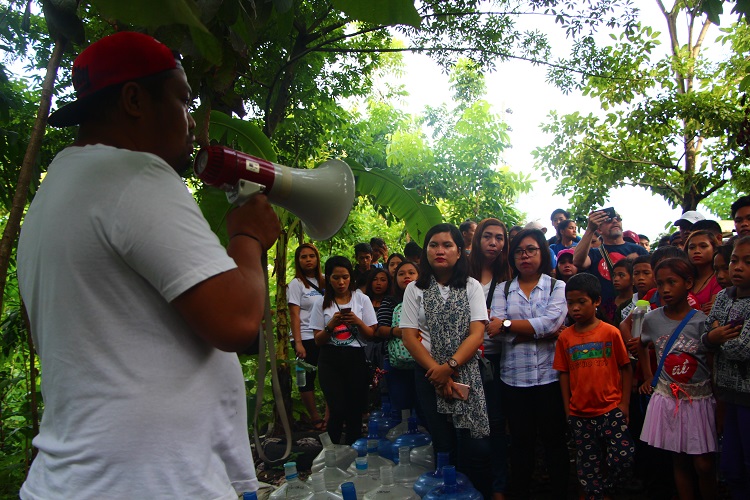 Report by Tatat S Caharian
Photos by Justin Ralph Calo
The Day 3 the Philippine Youth Leadership Program (PYLP) Follow-on Summit was a day of rest and recreation which started with a tree-growing activity in cooperation with the City Local Environment and Natural Resources Office (CLENRO) in an area in Indahag. Students and volunteers from the programs under Xavier Ateneo Arrupe Educational Center joined the said activity.
After breakfast, the PYLP batch 16 leaders proceeded to the Mapawa Nature Park for their team-building activity. Atty Ernesto "Ton-ton" Neri facilitated the activity through a walk along the Mapawa trail and obstacle course. Lunch was then served at the ranch house.
The PYLP Follow-on Summit has come to its final day with planning for the PYLP Alumni activities in the days to come, facilitated by Prof Rhodalyne Q Gallo-Crail. Parts of the discussions were the things needed to accommodate the incoming PYLP participants as well as the opportunities that are already in place. The rest of the afternoon was spent for practice and preparation for their cultural dance presentations for the closing program.
The culmination of the summit was held at Cafe Garaje located in Upper Camaman-an, Cagayan de Oro City. PYLP Batch 16, Summit staff and volunteers came in their cultural and semi-formal attire.
The final night was graced with the presence of CDO Mayor Oscar S Moreno, who left a message of inspiration and motivation to the young leaders. He also recounted the time when he was part of an organizing committee commissioned for a peace and solidarity event in Mindanao.
PYLP Batch 16 Follow-on Summit ended as a huge success with the heartfelt gratitude expressed by the young leaders and mentors, XU Arrupe Educational Center staff and volunteers, and Northern Illinois University program coordinators. ∎
This program is funded by the US Department of State and the Bureau of Educational and Cultural Affairs.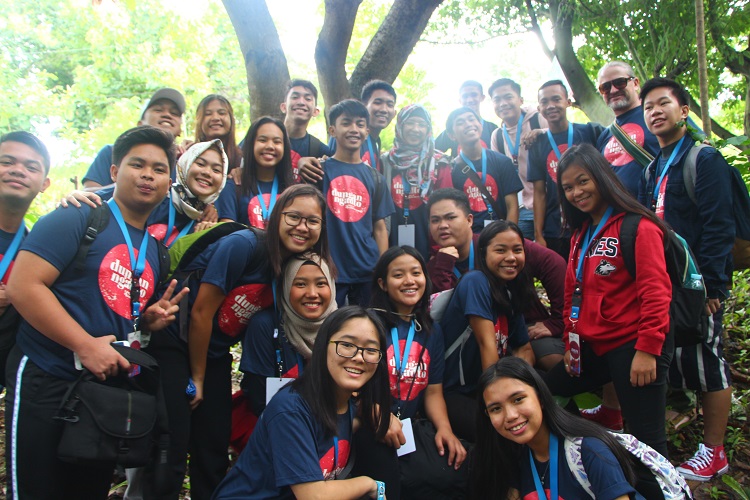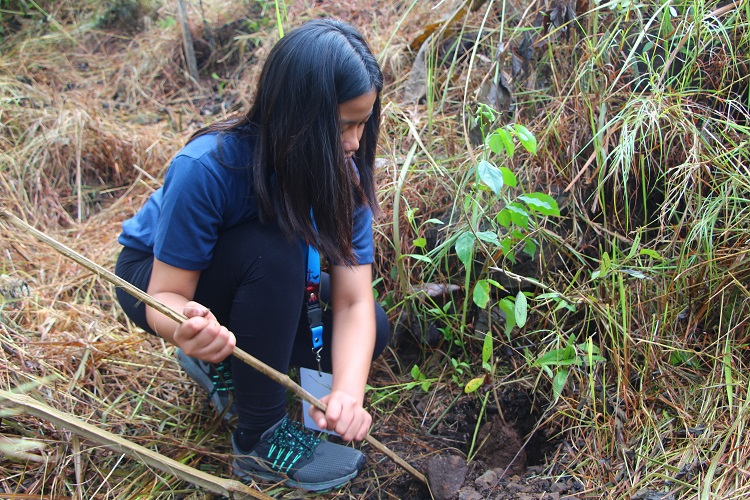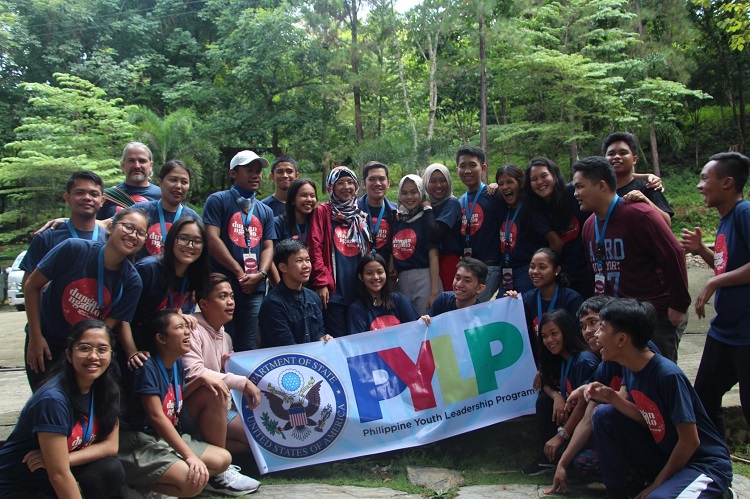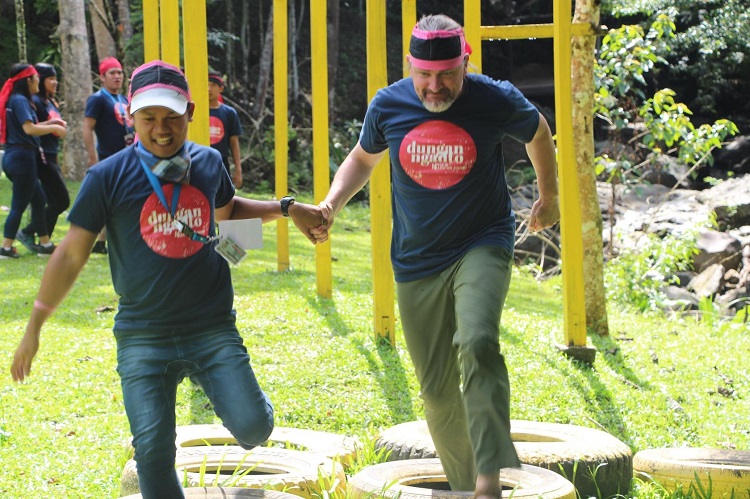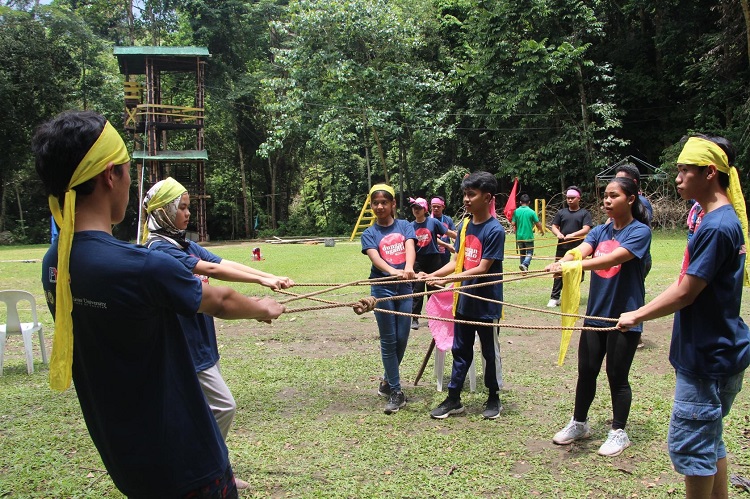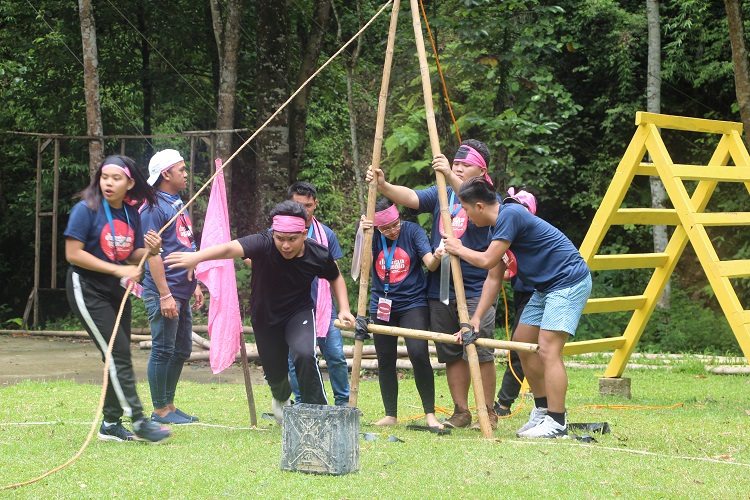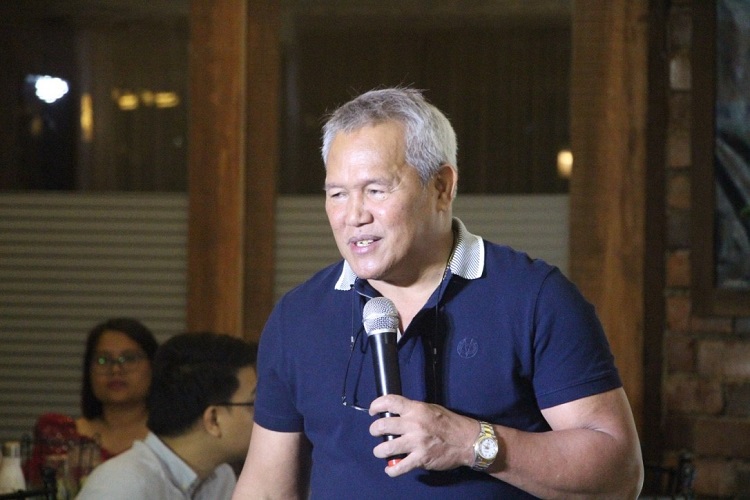 Cagayan de Oro City Mayor Oscar Moreno delivers his message to the PYLP Batch 16.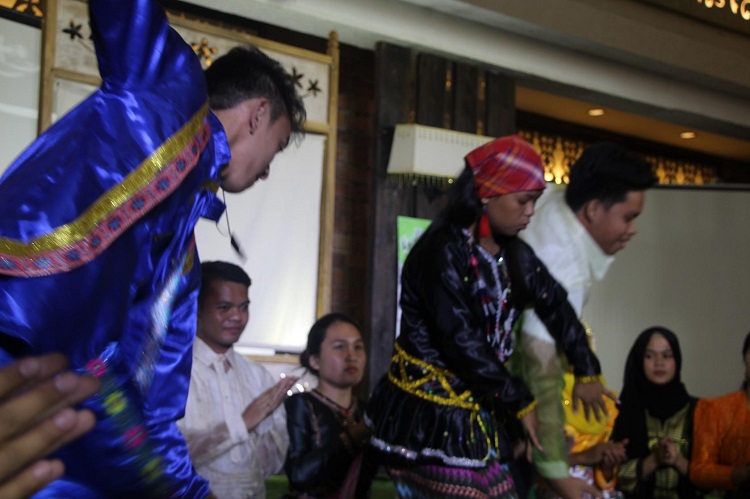 Subanen Dance of Courtship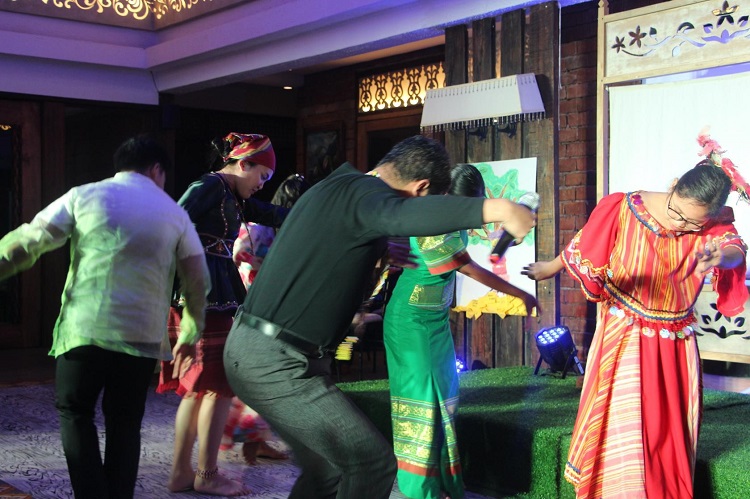 Kaamulan Dance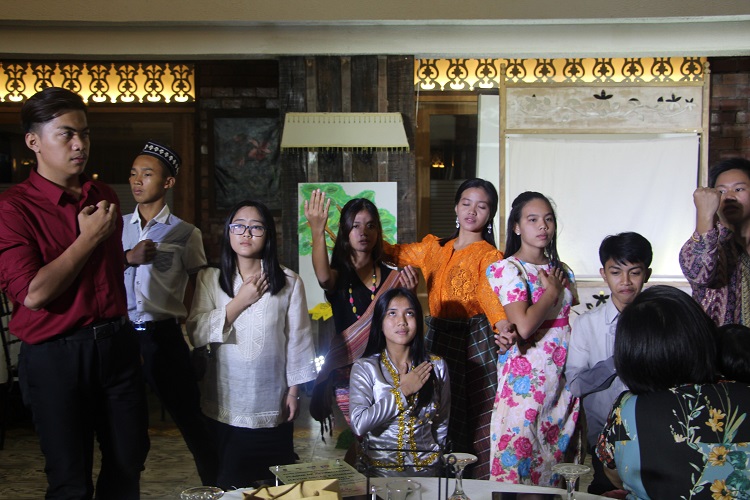 Marawi Siege Presentation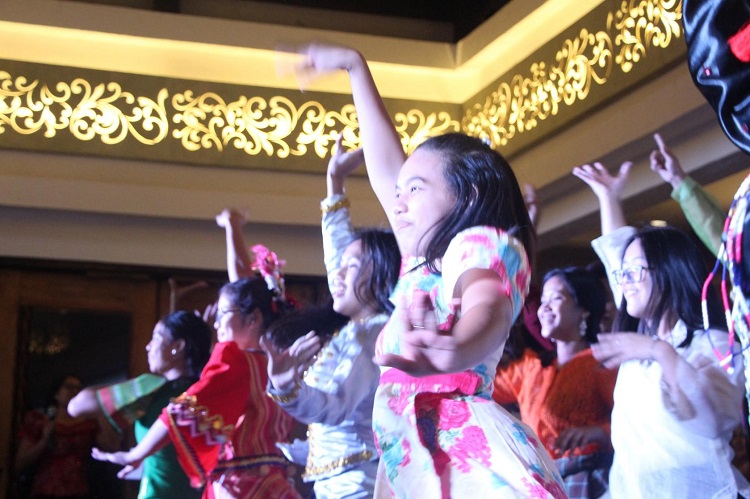 La Copa Zamboanga

Different Ways to Wear Malong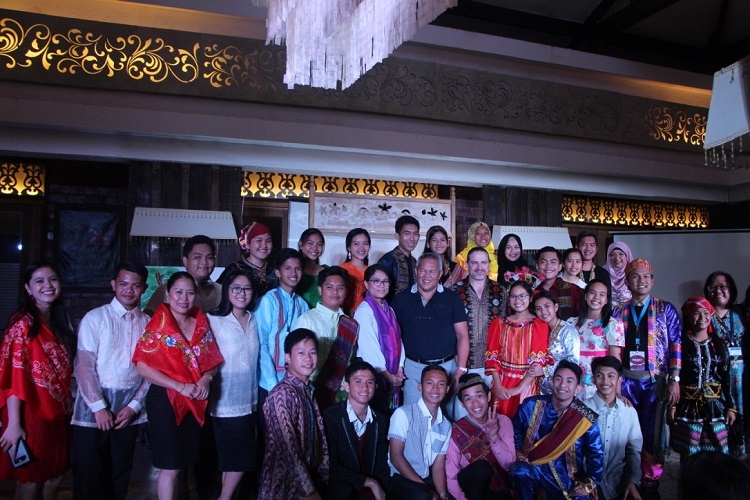 PYLP Batch 16 group photo with CDO Mayor Oscar Moreno