The Reading Learning Area of Xavier University - Ateneo de Cagayan Grade School (Macasandig campus) successfully celebrated the Reading Month 2019 with the theme "Multiple Literacies: Empowering the Learners for the Future" through the support and cooperation of the whole community.
The celebration in November was aimed at encouraging everyone to read books. During the Launching Day, the community took time to dress up as their favorite cartoon, Disney, book, or movie character.
Various activities were also held like the Reading Relay and the Storytelling Contest for grades 1 to 6 pupils.
Some of the activities that everyone participated in were the Bookmark Making Contest, Text Twist Contest, Book Review Contest, and the Poster Making Contest which were held inside the classroom during their Reading Subject.
On November 29, the Reading Learning Area Teachers together with the Learning Resource Center Personnel went to City Central School for the annual "Share-a-Book" Outreach Activity. CCS principal Duque A Caguindangan, together with their LRC coordinator and the school librarian, received the shared books.
The XUGS organizers are looking forward to celebrating the Reading Month each year with more exciting games and activities that underscore the significance of reading in our lives.∎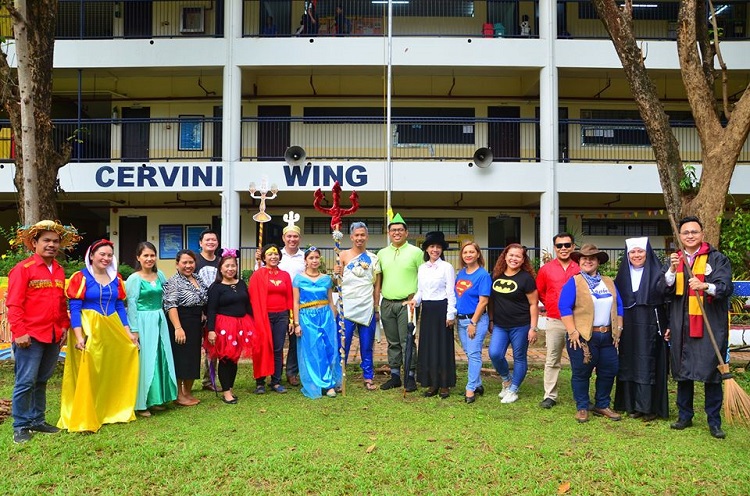 XUGS Macasandig teachers and administrators dress up in different characters during the Reading Month Celebration.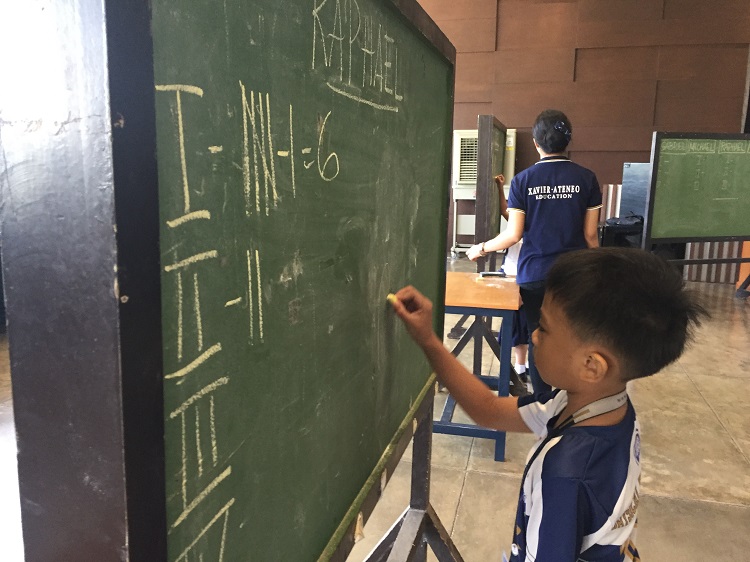 A pupil writes his answer to the relay question.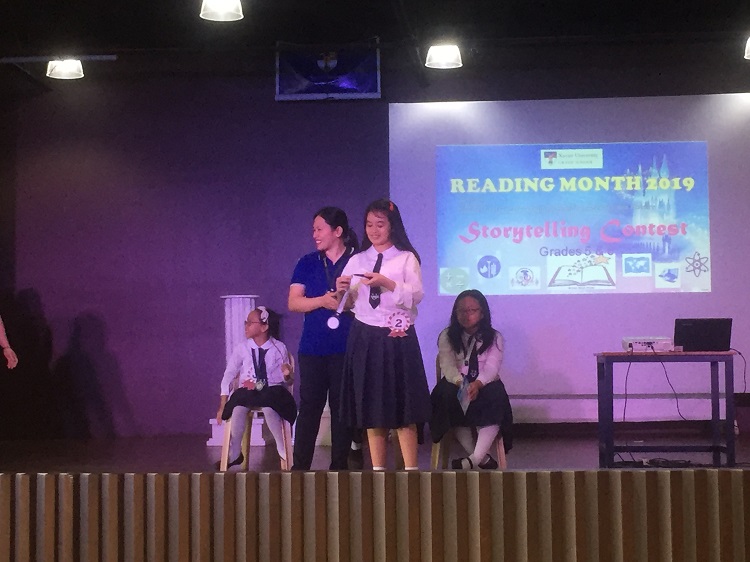 The Grade 6 Level Story Telling Contest champion receives her gold medal.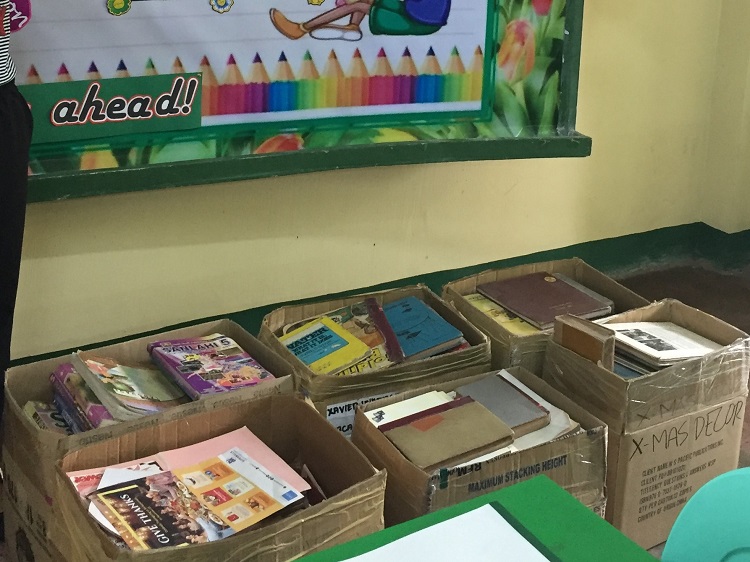 XUGS Macasandig campus donates books to City Central School (CCS) for the annual "Share-a-Book" Outreach Activity.