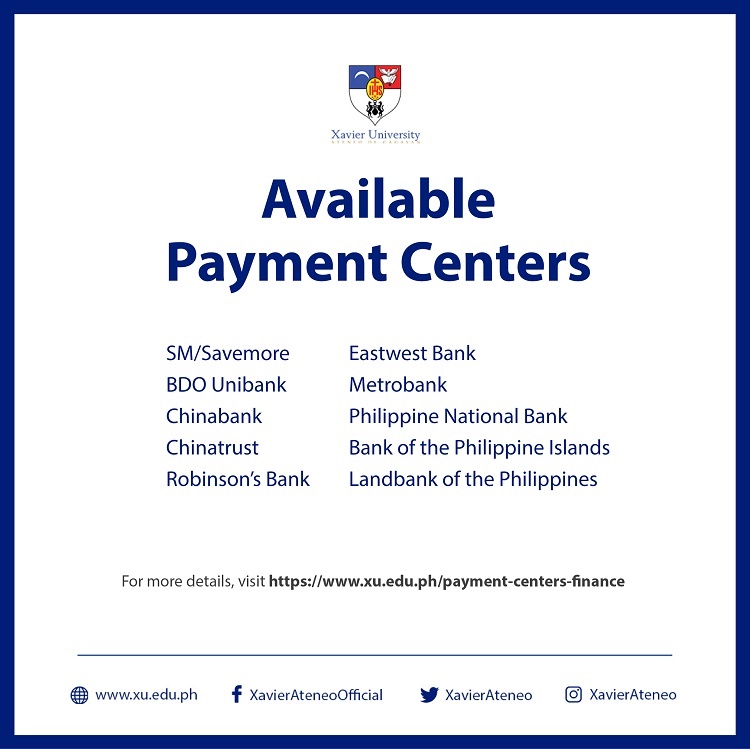 In response to the crisis presently affecting family income and because of the change in the university's operational model into Flexible Learning, Xavier University – Ateneo de Cagayan is providing discounted rates for the coming academic year.
As detailed by XU president Fr Roberto "Bobby" C Yap SJ in a university memorandum, Xavier Ateneo will decrease miscellaneous fees and not impose tuition fee increase. The university will also continue to provide more scholarship opportunities.
In a meeting last May 23, the Board of Trustees approved an updated schedule of fees (click here) for the school year 2020-2021 which centered on the following:
Reduction in Required Minimum Down Payment
No Increases in Tuition and Matriculation
Discounts in Lab Fees
Discounts and Waivers in Other Fees
Despite the uncertainty of the COVID-19 pandemic, Xavier Ateneo remains committed in bringing quality education marked with the Jesuit brand of excellence.
Fr Yap shares, "It will be an extraordinary year for all of us, with many ad hoc arrangements that will require a lot of patience, generosity, and creativity in the spirit of magis."
Available payment channels are listed below.