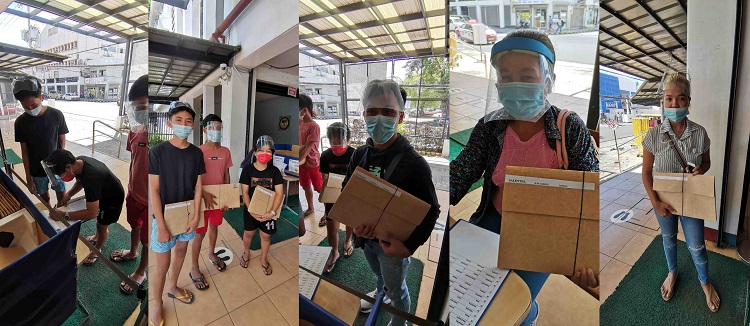 by Jett L Torres, XUNSP Program Head
The Xavier Ateneo School of Education's Arrupe Educational Center continues to promote non-formal education to out-of-school youth and adults through its Night School Program -Alternative Learning System (XU NSP-ALS) despite the global learning crisis brought by COVID-19.
The program even more responds to the affected out-of-school youth and adults and those at the greatest risk of being left behind in completing their basic education.
With the Department of Education - ALS and City Social Welfare Department, a good number of local government units/agencies and private companies have pledged their support through partnerships with the program.
According to WorldBank, "the COVID-19 pandemic is causing more than 1.6 billion children and youth to be out of school in 161 countries. This is close to 80% of the world's enrolled students."
This challenges the program to assist the Department of Education – Alternative Learning System in bridging the learning crisis of the marginalized and vulnerable youth in our society.
Even with the educational challenges, the program adopted blended learning (online class and modular) in its method of instruction to accelerate change in teaching and learning. Collaborating with the different stakeholders to pro-actively provide quality non-formal education despite the difficult times.
Presently, there are forty-five learners enrolled learners (batch 5). And, twenty-three (23) SOE student volunteers and professionals assisting in the development of modules and handling classes.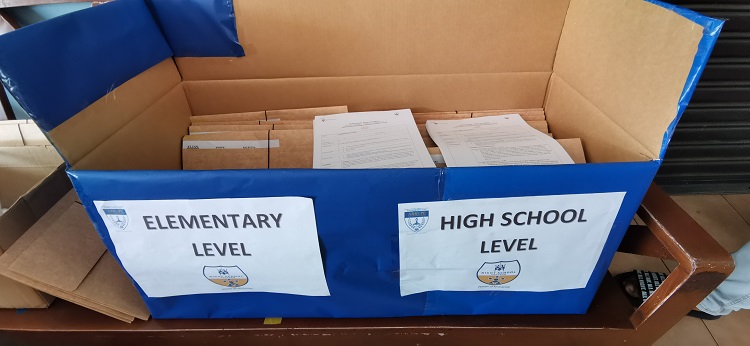 The program continues to focus on individual academic performance, formation and leadership development, and culture and the arts. Through these remote learning activities, it will provide an inclusive and equitable quality education that will develop a promising future for the young generation.
Xavier Ateneo expands its resources for a non-formal education program to the youth and adults for their overall well-being, health, and safety that build a resilient education system for equitable and sustainable development as a basic human right.
As a Jesuit institution, it is a selfless concern for the well -being of others and a revelation of the Universal Apostolic Preferences - journeying with the young people in the creation of a hope-filled future amid the new normal.