Reported by: Victoria Melissa C Pulido
The COVID 19 Pandemic prompted Xavier Ateneo to adopt Flexible Learning in order to sustain academic formation of students given the restrictions imposed by the government on face to face interactions. Service Learning Program rose up to the challenge of this alternative mode of learning in order to complement academic formation and sustain social formation of students by introducing Flexible e-Service Learning (FeSL). The program was piloted in three colleges which included the School of Business and Management (SBM) through the Good Governance and Corporate Social Responsibility subject of the Business Management program mentored by Ms Lheida Mariz Barracao, SBM Faculty.
A total of 210 SBM students in 7 sections assisted the following institutions and organizations: (1) Pangantucan Community High School (2) Fr Leoni Memorial School (3) St Therese School of Miarayon (4) PCHS- Adlai Grains and (5) Kapawa Hu Paglaum that all under the leadership and coordination of the Bukidnon Mission District. Students were divided into smaller groups who were then assigned to each partner organizations to develop a Marketing and Promotional Plan for the schools' administration, marketing of the Adlai grains produced by PCHS and the newly established Kapawa Hu Paglaum that supports the scholarship program for Lumad scholars of the mission district. Student's FeSL Engagement with the community was facilitated in 4 weeks where a Community Virtual Meet was facilitated for students to understand the organizations' context and need. The groups were given 2 weeks to develop their plans which concluded in a Community Output Presentation where identified groups presented their Marketing and Promotional Plans developed for their assigned organization.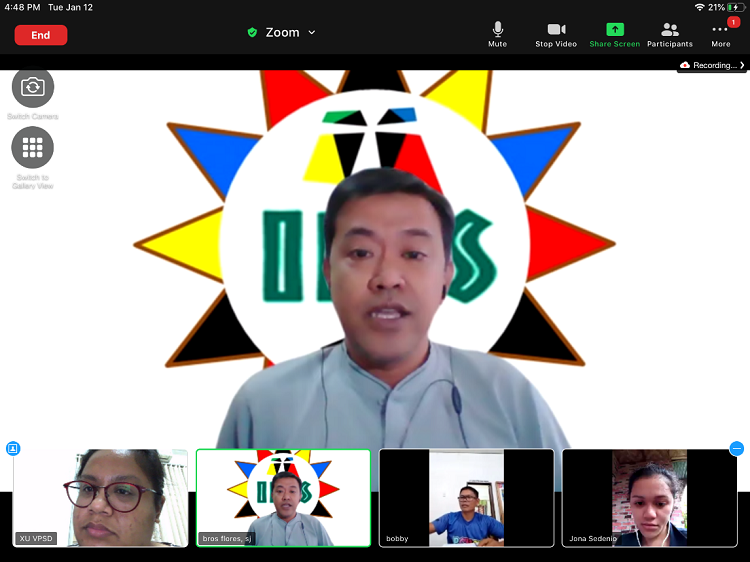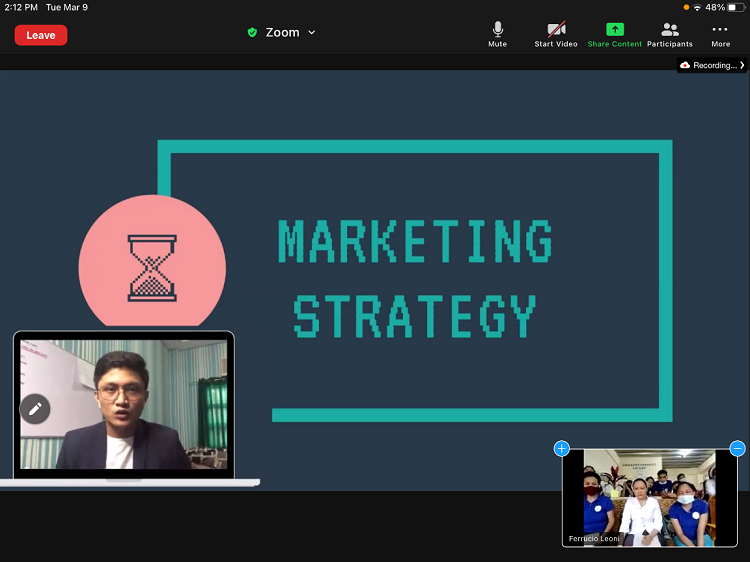 Partner organizations have adopted the plan in their annual plan where activities were suggested in order to promote the school's contributions to the community particularly in the preservation of their cultural identity through the IP Communities in the area (Umayamnon, Talaandig and Manobo Tribes). Pangantucan Community High School adopted the radio infomercial produced and recorded by the students in their regular radio program in the community while their Adlai grains now have a facebook page created by the students where they can regularly update to promote their produce to neighbouring cities and provinces. Their tagline and logo were all recommended by the students which they have now incorporated in their product branding. To date, the page now has 462 likes with 475 followers. Meanwhile, Kapawa Hu Paglaum adopted the promotional materials designed by the students which was displayed in their booth during the Big Bite Food Festival at Centrio Mall and in their social media page.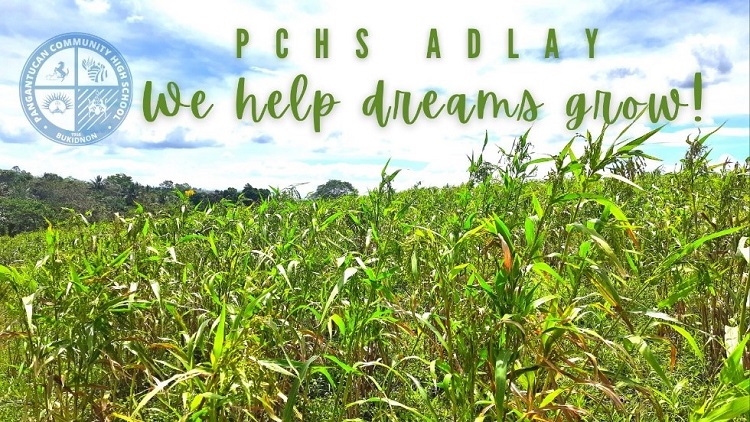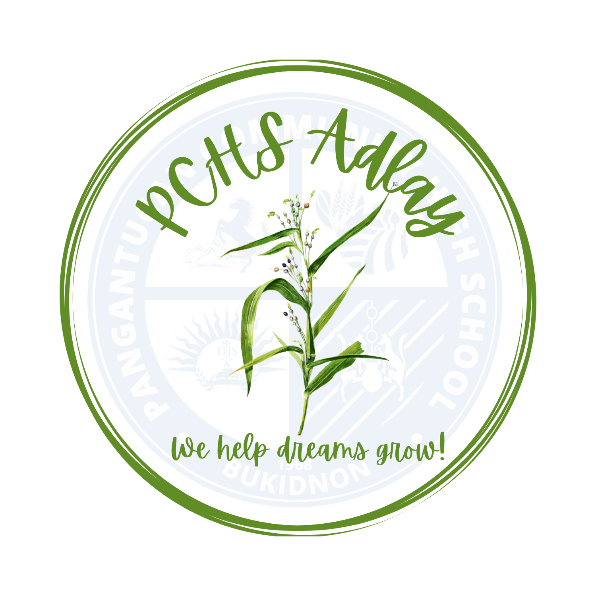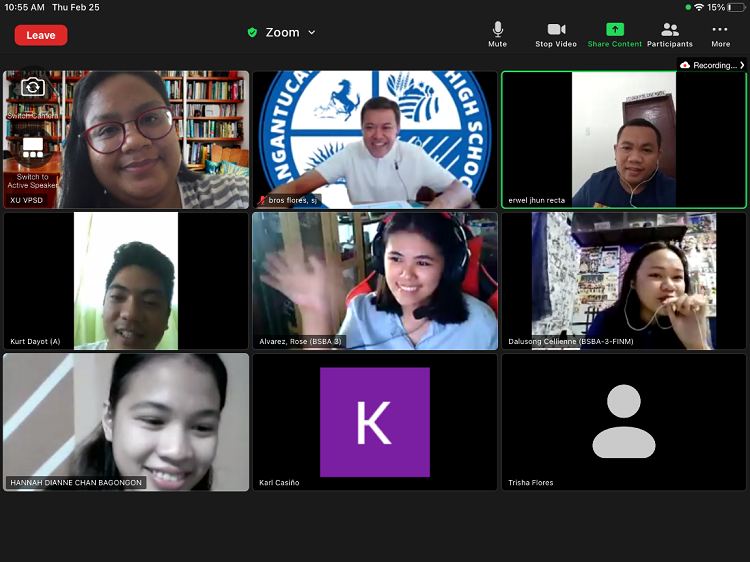 The piloting of FeSL in the School of Business Administration was made even more meaningful through the reflections of the students as they engaged with their partner communities. As Romero Boniel shared, "FeSL widened my understanding of what it means to be men and women for others. It means that we must be dedicated to serve for others and be there at times of need. As an Atenean, I know that I am more privileged and able, but that does not mean that I will not give an open hand to those who are not, rather, I must be more than willing to assist them". Trsiha Anne Marie Leysa shared her reflection on solidarity and how this was manifested in their FeSL engagement "Solidarity was manifested in my FeSL experience with the partner community through our selfless and dedicated service in helping them with their needs especially in the field of marketing their local products. Since our expertise runs along the field of business and marketing, we helped them in the best way we know how. I believe that we were in solidarity with them because we first listened to their concerns and needs and then we tried to come up with plausible solutions may be used for them to sell more and help the IP communities."
Xavier Ateneo believes in the value of ingenuity and the spirit of Magis which allows inventiveness and creativity to flourish in the face of adversity. Further, Jesuit education believes that academic and social formation should always be directed towards the development of communities. Through FeSL, the University has not only sustained its goals and mission but strengthened its partnerships with the Jusuit Mission School of the Bukidnon Mission District.