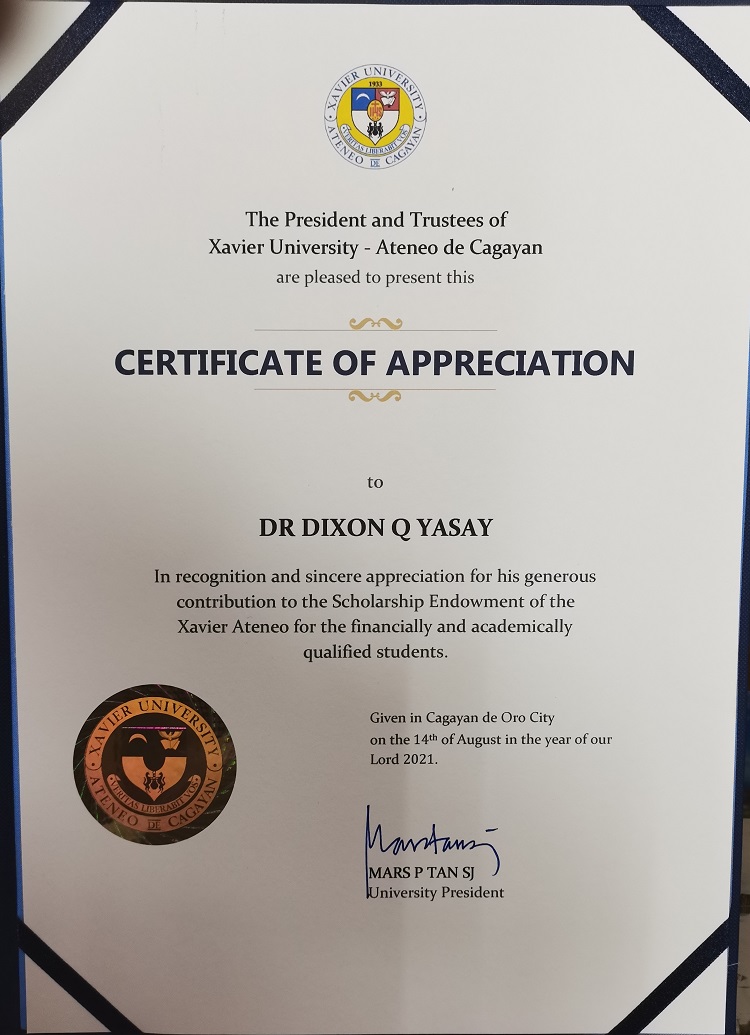 Dr Dixon Yasay turns over 1,000,000.00 worth of scholarship fund to Xavier University- Ateneo de Cagayan to cover the full scholarship for four years of three deserving college students— a muslim, a christian and an IP. The amount turned over for the scholarship fund was his full year of income from his networking engagement in USANA which was received by Xavier Ateneo's President, Fr Mars P Tan, SJ during the virtual turn over ceremonies attended by invited guests and friends of the benefactor as well as university administrators.
Also a scholar of Xavier University back in College, Dr Yasay shared that he had always wanted to put up a scholarship program for financially challenged but deserving students. He jokingly quipped, "gapatad gyud ako ug sweepstakes ni adtong una aron maka tukod ako ug scholarship program" (I would bet on sweepstakes before just to open a scholarship program). Dr Yasay shared how his bout against COVID 19 infection in August 2020 made him rethink his life goals and encouraged him to focus more on what is truly important in life which is to be able to extend a helping hand to those who are in much greater need. Recognizing the effect the pandemic has had on people's employment and livelihood and fueled by his long term desire of repaying Xavier Ateneo's generosity for extending free quality education to him, Dr Yasay initiated his own scholarship program called 'Pagsalig Scholarship Program'.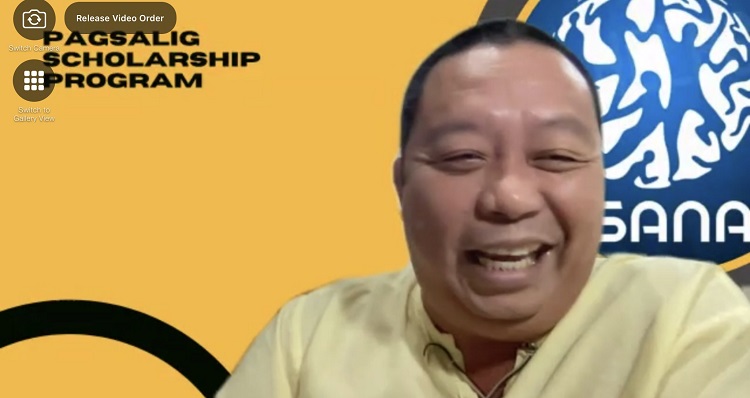 Dr Yasay explained that the program wouldn't be possible if it were not for his current networking engagement with USANA. He was initially hesitant to invest in a networking business but after personally experiencing the products' positive effect, attributing his recovery from COVID 19 to its regular use even before the peak of the pandemic as well as carefully studying how a networking business operates, he finally decided to invest in USANA last year. To date, he now has more than 400 downlines where he personally sponsored 104 of them and have earned 1 million pesos plus travel incentives to Taiwan and Maldives which he converted to cash to add up to the scholarship fund. He is now in his second year with another goal of 1 million pesos which he intends to invest on the scholarship program to be able to sustain it. Aside from this, Dr Yasay dreams of publishing his own book and of setting up a Dialysis center for the City out of his current engagements with USANA.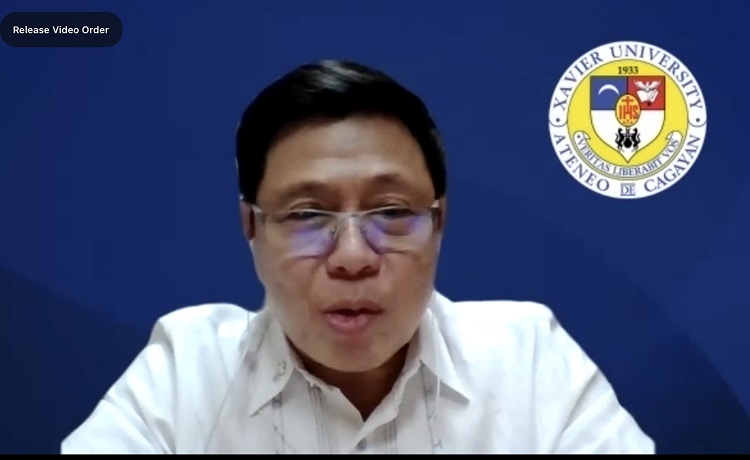 In his response, Fr Mars shared that Xavier Ateneo sees the difficulty of many young people to continue their education especially in private schools and the university's response is to help students avail of scholarships. To date, the university has around 1700 full scholars (funded by the university, private individuals/corporations, and the government) or 28% of the total student population. In turn, this number of scholars requires a total scholarship fund of over a P100 million annually. Fr Mars added that the university is looking into increasing the total number of scholars to 35% and the greater challenge is to encourage more benefactors to sustain the university's scholarships; this is why any scholarship donations are most welcomed by the university to cover as many deserving students as possible. Fr Mars added that it is heartwarming to see people extending help to those in need but it is even more heartwarming and inspiring to witness this from someone who is an alumnus of the university. He ended his message by extending his sincerest gratitude to Dr Yasay's generosity and he hopes that the partnership will be sustained for many more years so that more bright and deserving students will be able to experience excellence at Xavier Ateneo.
On behalf of the Xavier Ateneo community and future scholars of the Pagsalig Scholarship Program, Daghang Salamat, Dr Dixon Yasay!