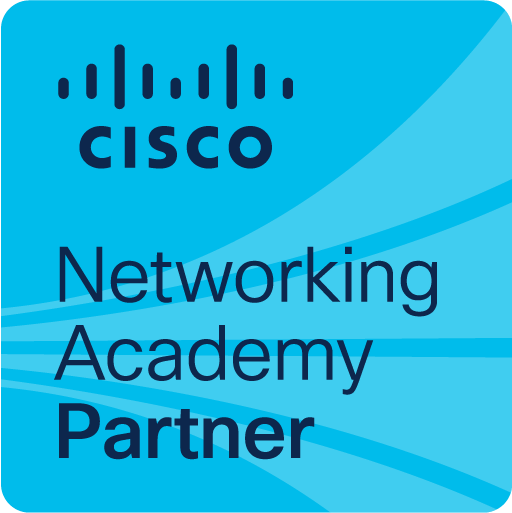 Since Xavier University is a Cisco Networking Academy, we are offering a new cloud security course. If you successfully complete the course which takes 35 hours, you will be given an exam token for taking the Certification for Cloud Security Knowledge (CCSK).
As more organizations move to the cloud, we need talented professionals to keep valuable information and systems secure. Networking Academy just added a new Cloud Security course offering to NetAcad.com. This course teaches the fundamentals of cloud computing and prepares learners for the Certificate of Cloud Security Knowledge (CCSK). The CCSK certificate is widely recognized as the standard of expertise for cloud security and gives you a cohesive and vendor-neutral understanding of how to secure data in the cloud.
This is an online self-paced course with additional support from an instructor. To take this course, find an academy and sign up through Xavier University Ateneo de Cagayan. This course takes about 35 hours to complete.
For more information, you may contact This email address is being protected from spambots. You need JavaScript enabled to view it..