As the whole world faces challenges and uncertainties, the Philippine Youth Leadership Program continues to embrace opportunities and potentials for the future of Mindanao's youth.
The call for applicants for PYLP 19 is now open.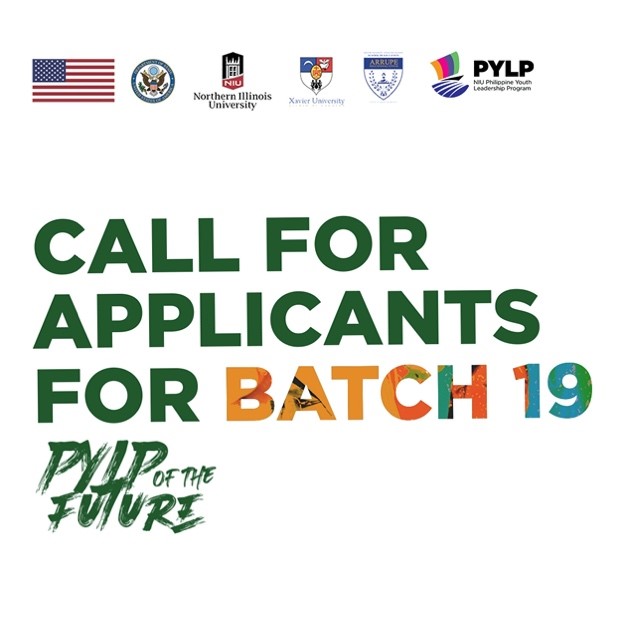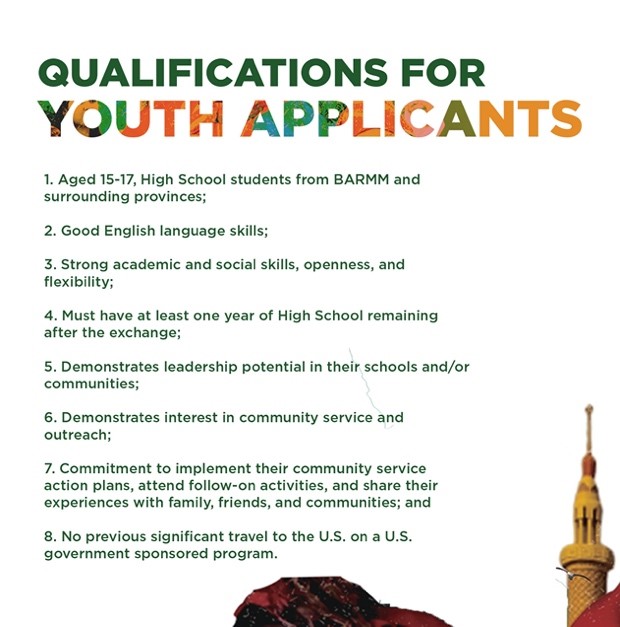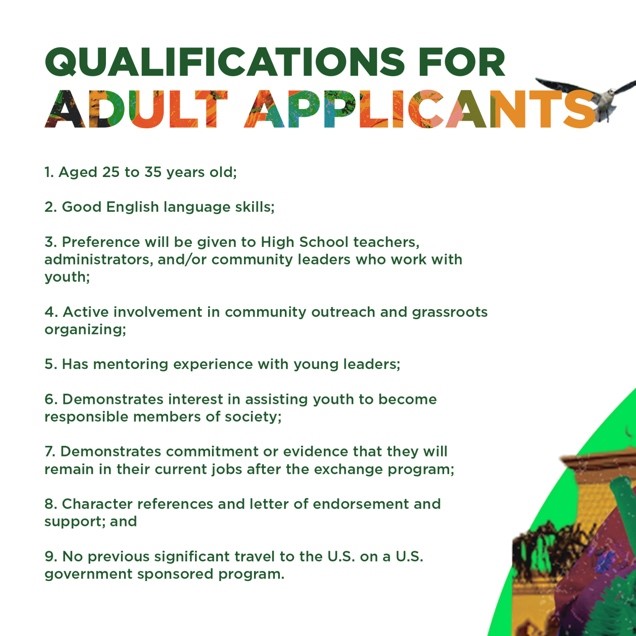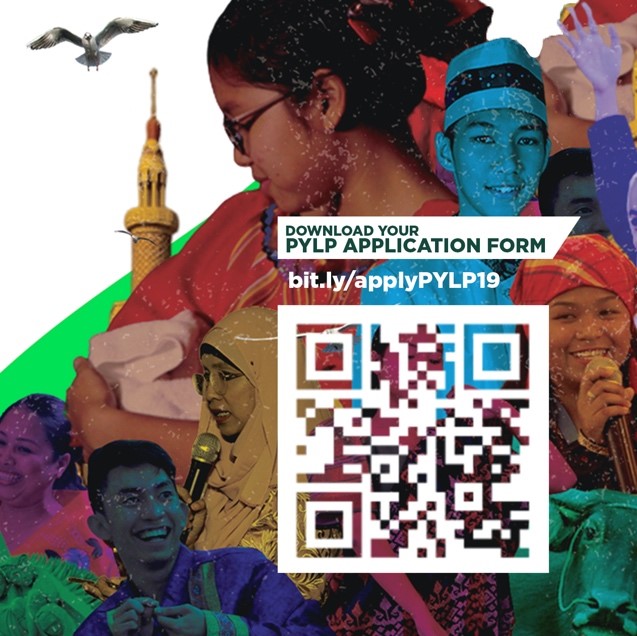 The Philippine Youth Leadership Program (PYLP) is a leadership development exchange that offers Philippine secondary students (ages 15-17) and adult mentors (ages 25-35) from Mindanao a four-week training in the United States. PYLP focuses on responsible citizenship, civic leadership, community development, and project management. The PYLP experience also includes pre-exchange workshops and post-exchange community service projects in the Philippines.
This program is sponsored by the Bureau of Educational and Cultural Affairs and the U.S. Department of State youth exchange programs that empower young people and establish long-lasting ties between the United States and the Philippines in partnership with Northern Illinois University (NIU) in the USA and Xavier Ateneo through the Arrupe Educational Center (AEC) in the Philippines.
Download your PYLP Application Form from http://bit.ly/applyPYLP19. Deadline of submission is November 30, 2021.