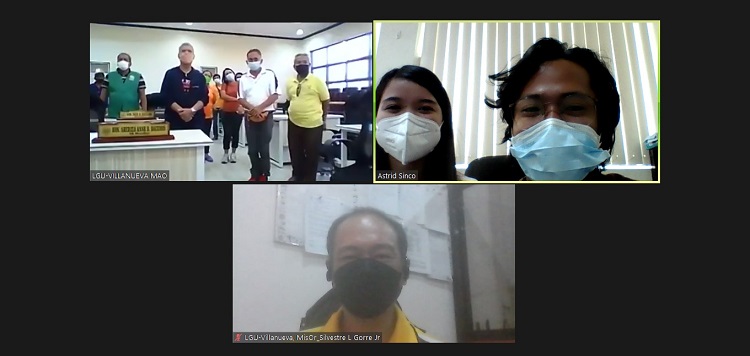 On September 30, 2021, MANGREBAY project headed by Xavier University- McKeough Marine Center (XU-MMC) conducted its first virtual mini-training on mangroves and its management to the local fisherfolks from Villanueva, Lagonglong and Opol in Misamis Oriental.
One of the main objectives of the MANGREBAY project is to conduct capacity building to partner local communities and government units. The mini-training activities, a 3-4 hour, 2-session training seminar, aims to provide the basic knowledge on mangrove rehabilitation and management to the members of fisherfolk organizations in the coastal communities of Macajalar Bay. The participants were provided with understanding on the importance, characteristics and biology of mangroves, as well as the basic identification of the different mangrove species that can be found in the bay. The basics of scientific mangrove rehabilitation: establishment of nurseries, propagation of mangrove seedlings, planting etiquette, and mangrove monitoring and management was also highlighted in the training seminar.
Due to the surging cases of Covid-19 in the city during the time, MMC proceeded with an alternative method to continue the advocacy of the project. Through the help of the supportive local government units (LGU's) of the partner municipalities, the mini-training activity was held virtually through Zoom online platform. Although most of the local members of the fisherfolk organizations had no internet connection and access to the online platform used, the local government units hosted the activity for them. Through the efforts of everyone, the project's first virtual mini-training activity was successfully done.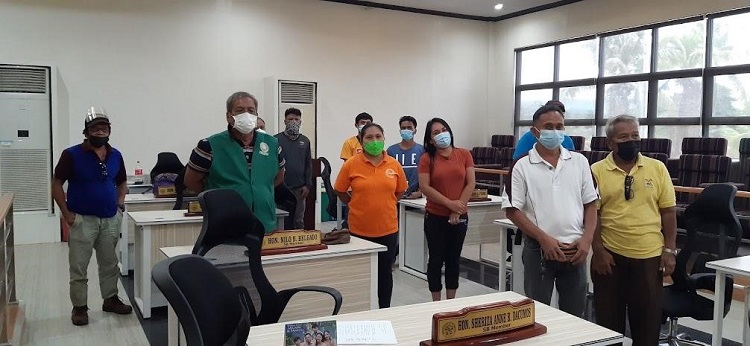 Fisherfolks participants from Villanueva, Misamis Oriental during the online mangrove mini-training