by Honey Mariz Velorio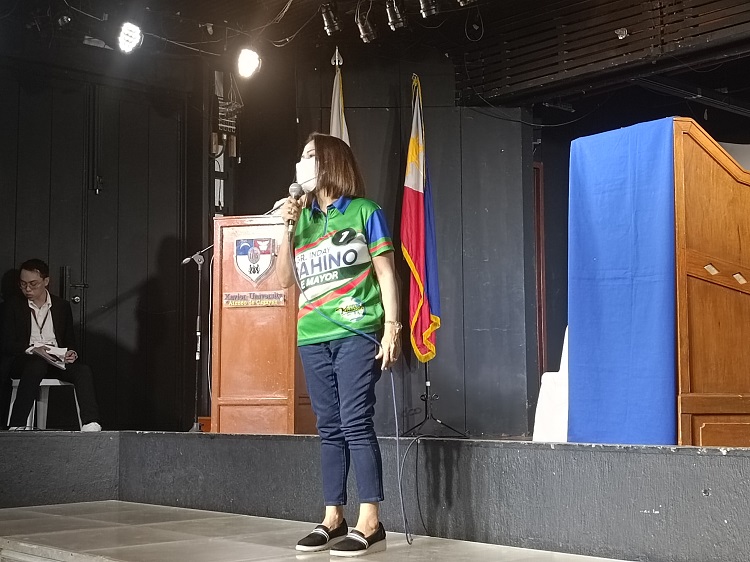 The 3rd leg of the Pag-ila 2022 series of live forum happened yesterday, April 20, at the Xavier University — Ateneo de Cagayan Little Theater, and featured the candidates vying for Mayoral and Vice Mayoral positions of Cagayan de Oro in the upcoming May 9, 2022 elections. The event was divided into two sections: 1:00 PM – 3:00 PM for the vice mayoral candidates, and 3:10 PM – 4:30 PM for the mayoral candidates in our city. For the Mayoral candidates, only Mr. Pompee La Viña of the Lakas Christian Muslim Democrats and Mr. Dondon Ragasi of ABAG PROMDI were present. Ms. Inday Dahino of the National Unity Party and Ms. Jocelyn Rodriguez of the Centrist Democratic Party of the Philippines, rounded out the Vice-Mayoral candidates' attendance.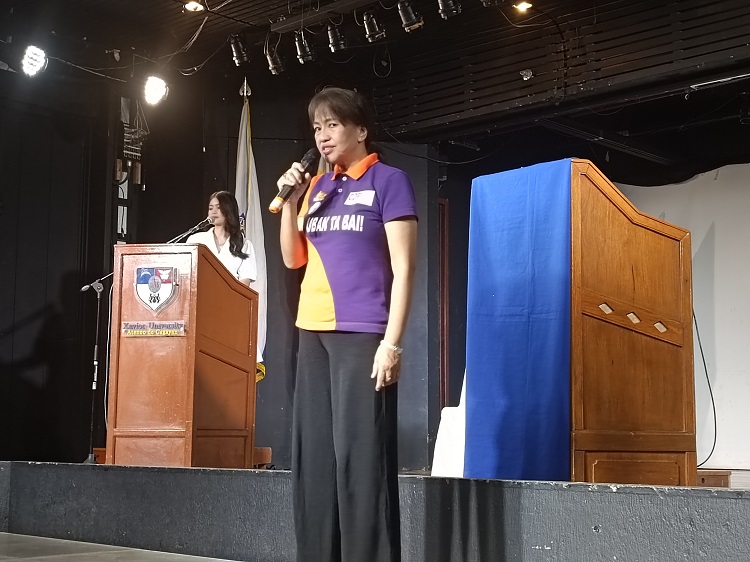 The live forum kicked off with the welcome speech of Mr. Ivanell Subrabas, Director of XU's Office of Student Affairs and was followed by the opening remarks by Mr. Francisco G. Pobe, the Regional Election Director COMELEC 10.
The vice mayoral candidates were the first set of candidates on stage where there were allowed five (5) minutes to introduce themselves to the audience and convey their goals and platforms for the city. Mayoral candidates, on the other hand, were also allowed five minutes to introduce themselves and present their ideas and platforms. Mr. Steven Siawan, the forum's moderator, oversaw the discussion and managed the exchange of 1-minute rebuttals which came aplenty as the candidates responded to each question provided by the Research Team. After the lively discourse, the candidates gave their 5-minute closing speeches.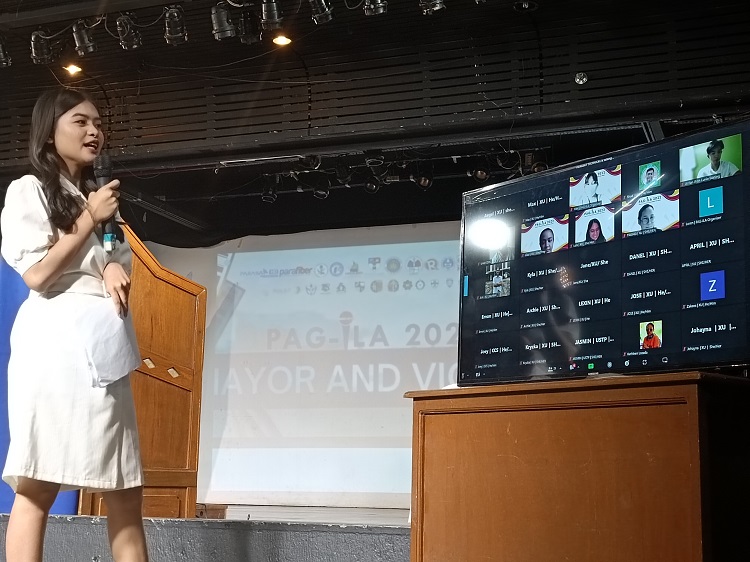 Mr. Czirelle Dominique Papa, a member of the Central Student Government, Office of the Vice President presented his reactions to the candidates. Before the event ended, the candidates for Mayoral and Vice-Mayoral seats, as well as the audience, pledged to hold clean and fair elections led by our very own Atty. Rowell Valledor, the City COMELEC Officer.
The organizers expressed their gratitude to everyone who helped make the third Pag-ila 2022 forum a big success, including the candidates, partners, and guests and recognized the host, Ms. Kyla Gabrielle Tuto and Ms. Rebekah Johannah Q. Dalagan, Pag-ila 2022 Project Head who gave the closing message.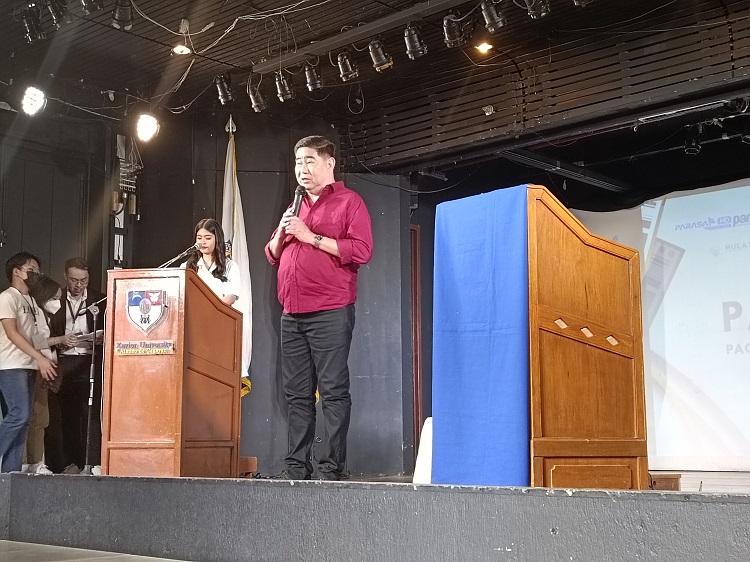 The last leg of Pag-ila 2022 will be conducted this Saturday, April 23, 2022 for the gubernatorial and vice-gubernatorial candidates of Misamis Oriental.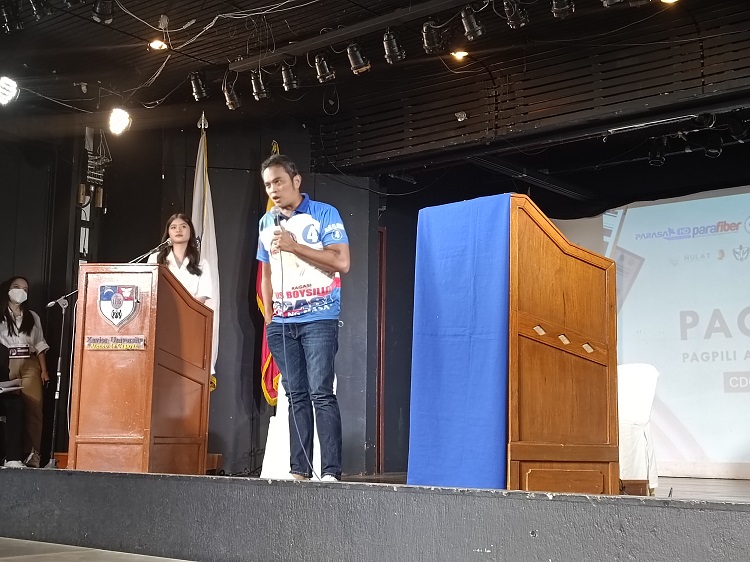 All photos by Rogelio Amarille (XU Communications and Promotions Office)
#Pagila2022
#XavierAteneo
#Makeithappen
#XUElectoralParticipation2022