No less than the Archbishop of Cagayan de Oro Archdiocese, Most Rev. Jose A Cabantan, D.D, presided over the Confirmation rites of 204 Xavier University Junior High students today, April 30, 2022, at the University Church of the Immaculate Conception.
The students from different grade levels received the sacrament of Confirmation in the presence of their parents in simple ceremonies that brought them back again to the University Church at the main campus after more than 2 years. To limit the number of individuals in the University Church and to allow social distancing, the Confirmation rites were celebrated in two batches.
The Chaplain of Junior High School Fr Arthur William Nebrao, SJ, who assisted in the Confirmation ceremony, expressed how happy he was as he witnessed the students baptized and sealed with the gift of the Holy Spirit. "This is the first big face-to-face activity of XUJHS. God really works with us. Despite that we only had one online practice, I am happy that everything went well. I pray a deepening in Christian life for our dear confirmands." Fr Errol shared.
Through Confirmation, the Holy Spirit gives the confirmands the increased ability to practice their Catholic faith in every aspect of their lives and to witness Christ in every situation.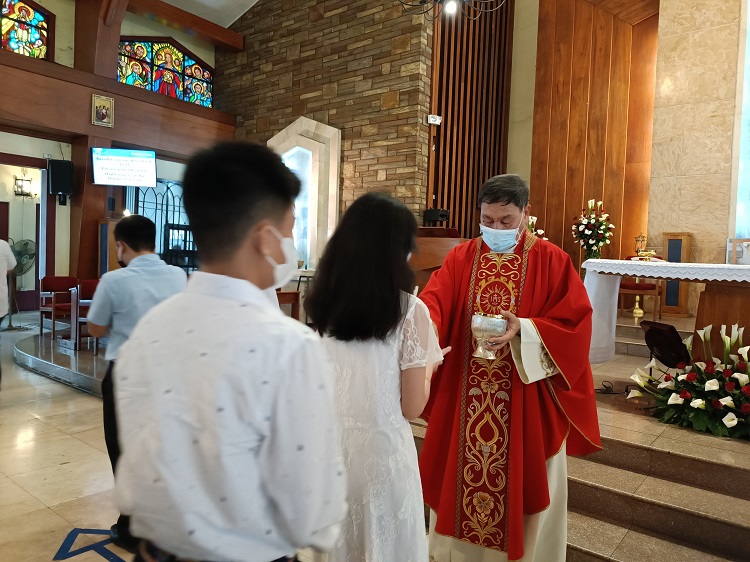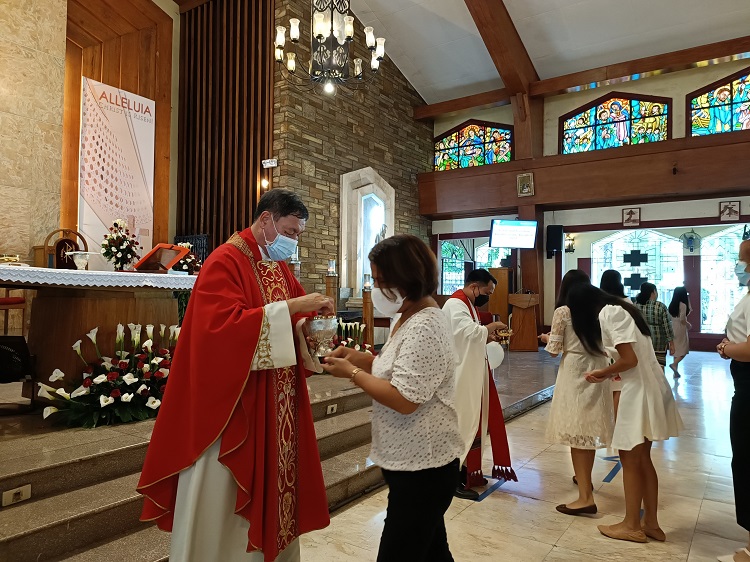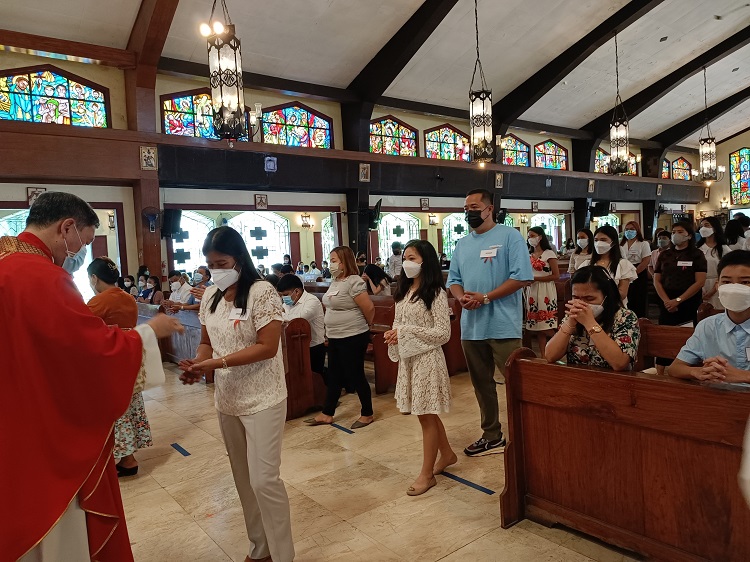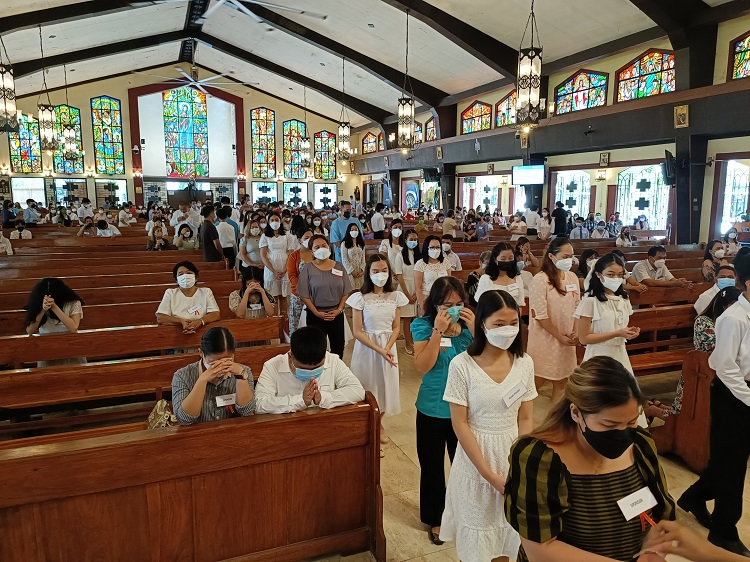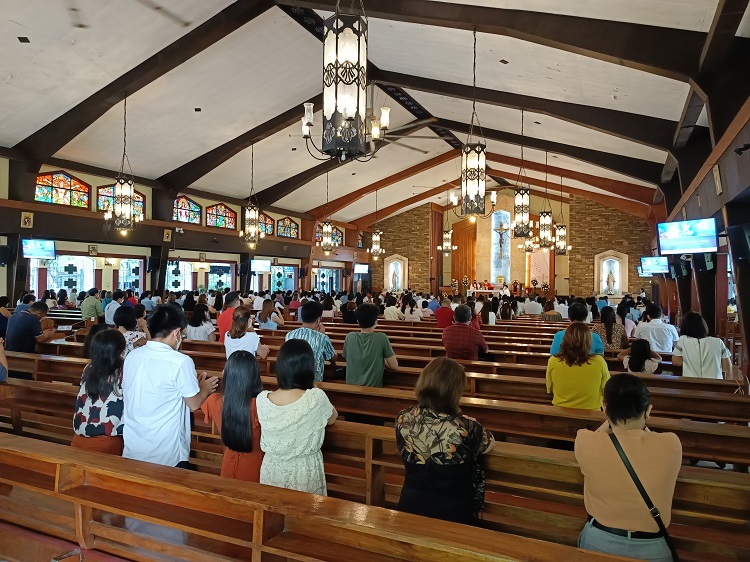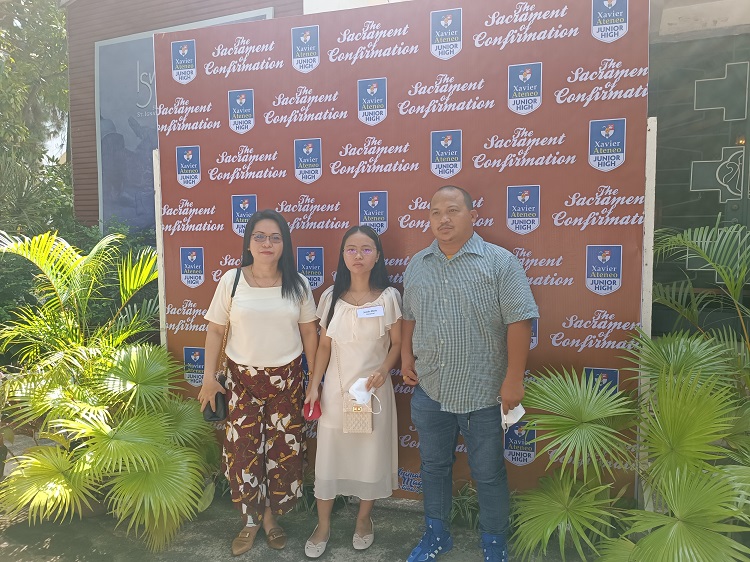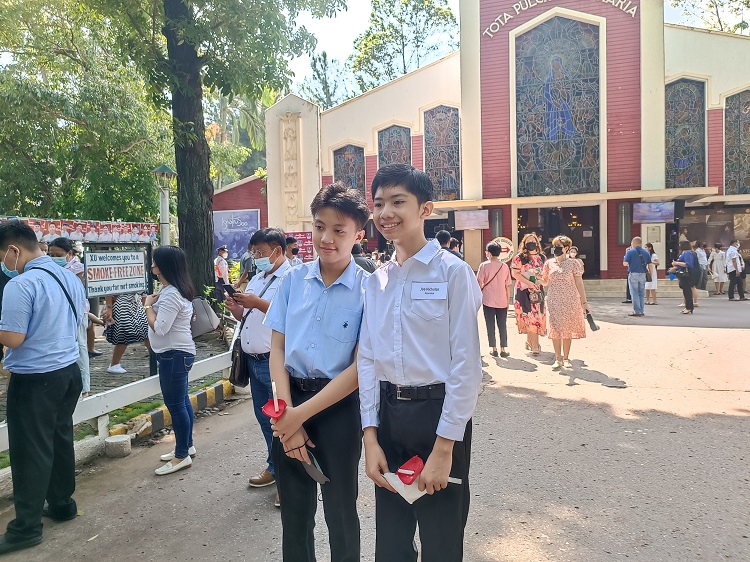 All photos by Rogelio Amarille (XU Communications and Promotions Office)