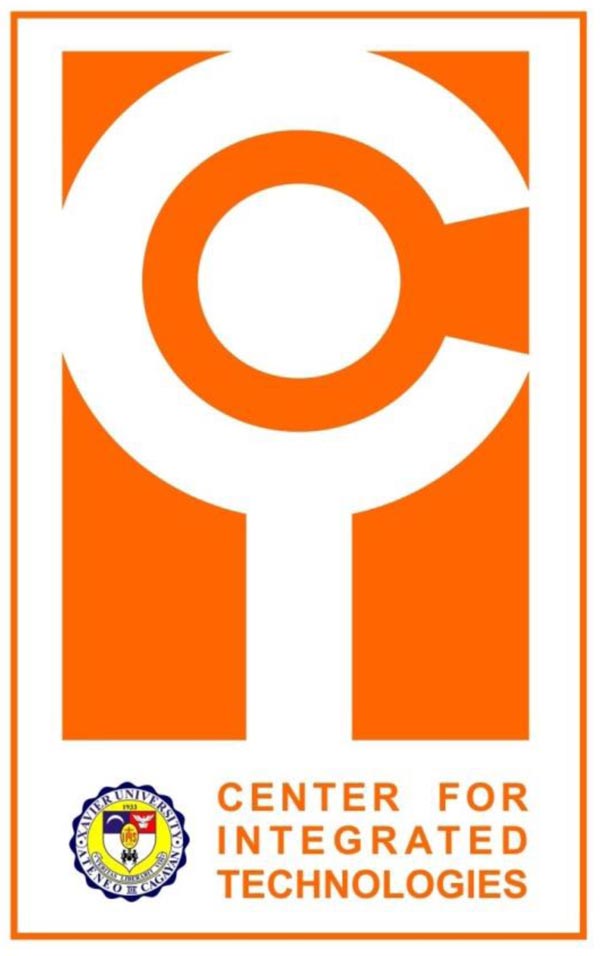 The Center for Integrated Technologies launched its new logo accompanying the change of its name from the Center for Industrial Technology. The logo depicts variations of the letters C, I and T, the initials of the Center, and features its corporate color. It also carries the official University logo and the words "Center for Integrated Technologies."

The logo, designed by Michael Lou Montejo, resembles a wrench, a common tool used in technical training, and a human figure with outstretched arms. When viewed from the side, the opening created by the C figure creates an image of a keyhole.

"A keyhole represents openings. CIT is a gateway for our trainees to gain a foothold in the industries," said Engr Erwin Li, CIT Director.

The images depicted in the logo "reflect the Center's mission of an institute fully engaged in forming technicians who embody the values of skill, knowledge and competence."

CIT's new graphic representation will replace the old symbol starting school year 2011-2012. CIT's new identification and branding is part of the Center's thrust to expand its reach and employ an interdisciplinary approach to technology.