The 29th Association of Southeast and East Asian Catholic Colleges and Universities (ASEACCU) Annual Conference was recently held at Saint Louis University in Baguio City, Philippines last 22-25 August. The conference brought together over 200 participants from nine member institutions to discuss issues pertaining to the theme "Global Goals in the Care of our Common Home: A Catholic Response". The conference provided a platform for international educational dialogue and highlighted the importance of sustainable development and environmental preservation.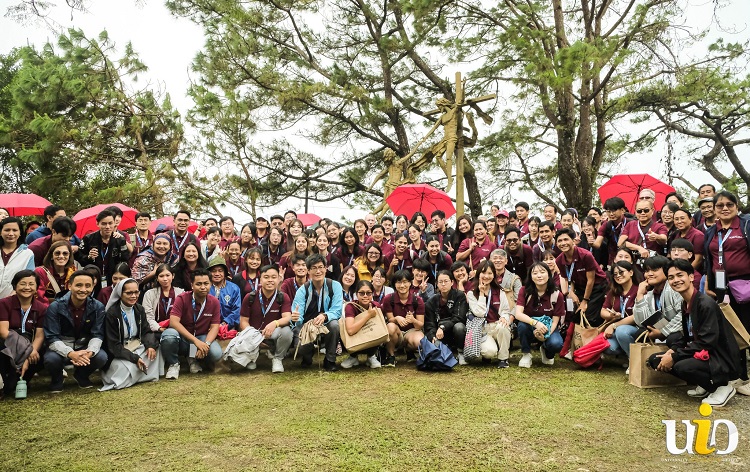 The conference began with a keynote speech by Prof Francois Mabille, General Secretary of the International Federation of Catholic Universities (IFCU). Mabille emphasized the need for international dialogue and cooperation in addressing our world's challenges. He highlighted Pope Francis's encyclical Laudato Si and urged attendees to collectively care for our common home.
Day 2 of the conference focused on the United Nations' 17 Sustainable Development Goals (SDGs). Keynote speakers Rodne Galicha and Architect Donna Tabangin shed light on the urgent need to address climate change and societal challenges. Galicha emphasized the importance of tangible actions in solving the climate crisis, while Tabangin encouraged innovative approaches to solving complex problems.
On the third day, the conference explored university social responsibility, networks of solidarity, commitment to the environment, and institutional rankings. Presentations by Dr Montserrat Alom and Fr Stephan Rothlin stressed the need for Catholic universities to enhance their social responsibilities and work towards a new economic paradigm. Bishop Gerard A Alminaza called on delegates to stop financing activities harmful to the environment, while Mr Quintin Pastrana praised Saint Louis University's efforts in pursuing sustainable energy systems.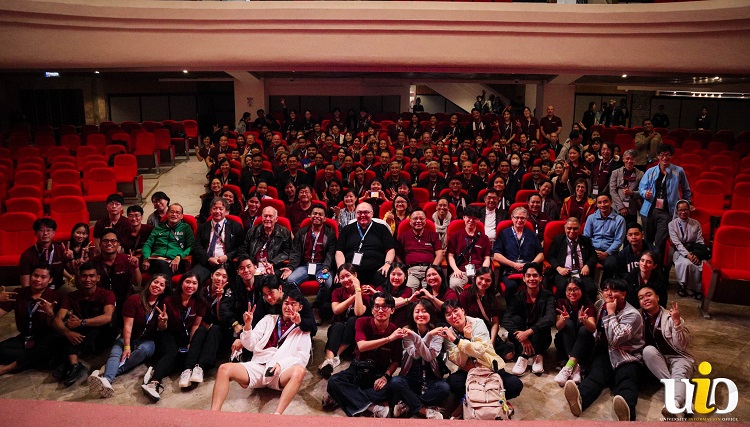 The conference continued with presentations by Prof Nestor R Ong, Ms Karen Araño Tagulao, Stephenie O. Busbus, and Mei Mei Lim. These presentations highlighted the process and importance of integrating the SDGs into the curriculum, conducting research initiatives, and navigating ranking applications.
The final day consisted of delegates participating in tours and experiencing the natural beauty of Mount Costa and Mirador Eco-Heritage Park. At the closing program, Rev Fr Stephen Morgan, Rector of the University of Saint Joseph (USJ) Macau, expressed his gratitude for the stimulating and fantastic conference. Rev Morgan announced that the next ASEACCU Annual Conference will be hosted by the Australian Catholic University in Sydney, with the theme inspired by the student delegates' question, "What makes a Catholic university Catholic?"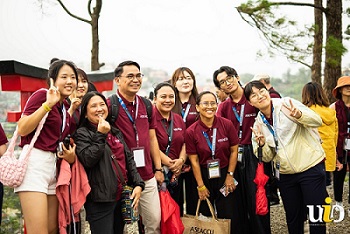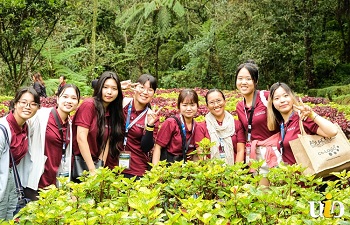 At the conference, Xavier University was represented by Dr Shiella C Balbutin, the Office of International Cooperation and Networking Director. XU's participation demonstrates the university's ongoing commitment to promote regional cooperation and enhance the quality of education within the ASEACCU community. This further reflects its enduring emphasis on global engagement and the pursuit of academic excellence on a global scale.