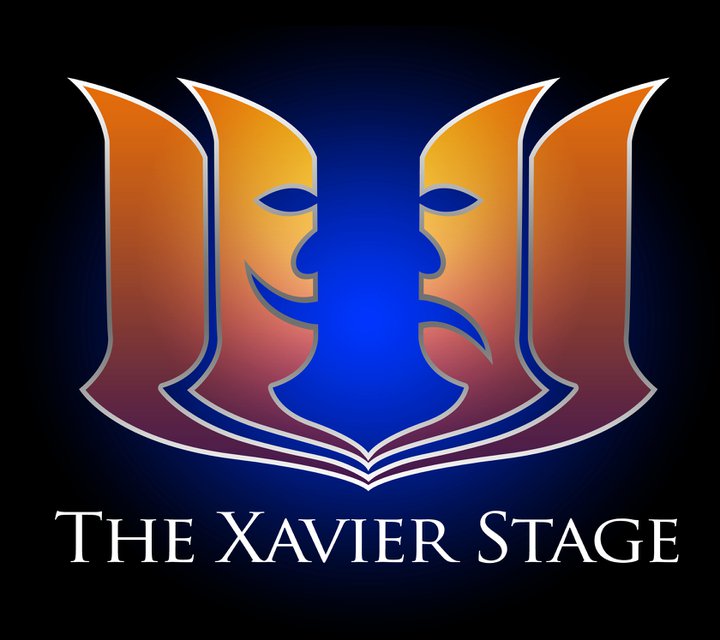 The Xavier Stage, one of XU's theater companies, will have an outreach program for the children of Gugma sa Kabataan, Inc on May 31 from 1:30-4pm. 

Part of the program will be presentations about values education, sanitation and hygiene, gift giving, feeding, and giving out of books and bags from the Cultural Center of the Philippines.  The Xavier Stage actors will also perform "New Yorker sa Burgos," an adaptation of Marcelino Agana Jr's play "New Yorker in Tondo."

The project is the company's way of promoting cultural and values education. It is set to benefit the 40 children of Gugma sa Kabataan, Inc, an organization that provides street children with an alternative place to stay and an opportunity to develop themselves.