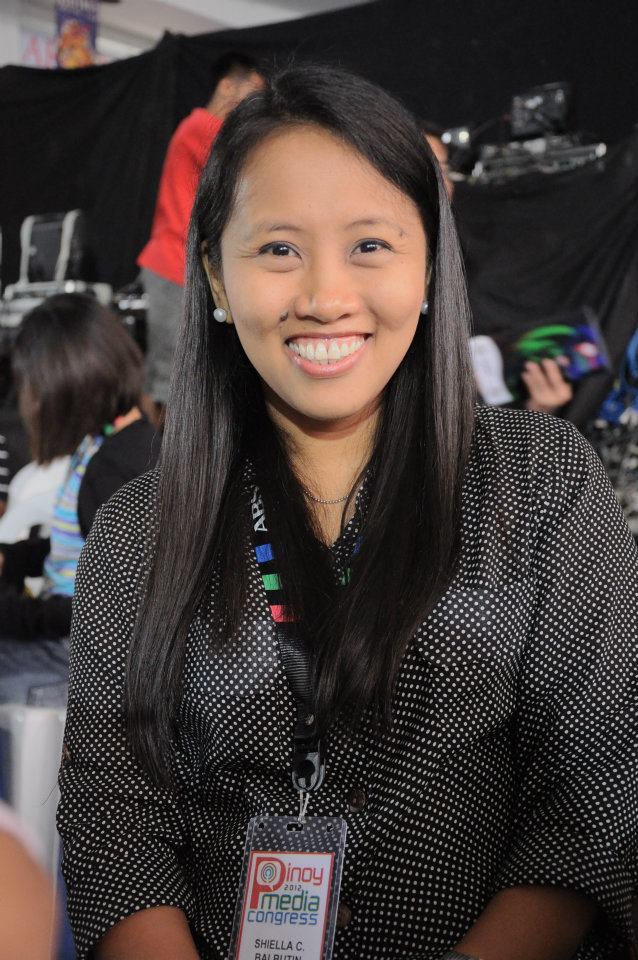 Development Communication Department chairperson Shiella Balbutin was elected vice president of the Erasmus Mundus Students and Alumni Association (EMA) South East Asia Chapter.

As VP, she is responsible for coordinating with all Southeast Asia country representatives and ensuring effective and beneficial cooperation with European Commission delegations in the Southeast Asia region. She will be attending the EMA General Assembly at Charles University in Prague, Czech Republic on June 22 and 23 to represent the South East Asia Chapter.

Prior to being voted VP, Balbutin served as Erasmus Mundus course representative. She is also an active member of the EMA communications team being the coordinator of the field reporter initiative.

Balbutin attended the CoMundus European Master of Arts in Media, Communication and Cultural Studies course at the University of Arhus, Denmark and the University of London, UK from 2005-2007.