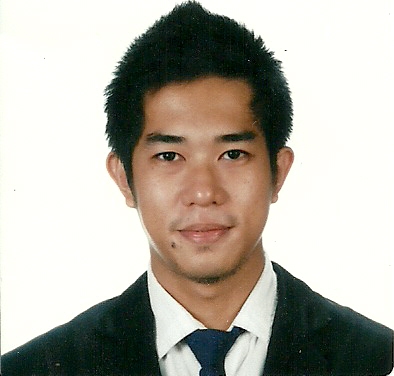 Having written for Business World, the Doha Centre for Media Freedom, and various websites and blogs, Al Gerard de la Cruz can now add The New York Times to his impressive resume of published works.

Gerard, a graduate of XU where he majored in development journalism in 2009, recently had his article about the blossoming of upscale subdivisions in Bukidnon published in the Great Homes and Destinations section of the award-winning American daily newspaper.

This good news came on the heels of Gerard being chosen as a writing fellow for the 11th Ateneo National Writers Workshop this May at the Ateneo de Manila University. He will participate in the English short story category together with another XU alumnus, Eric John Villena.

As a student, Gerard was an associate features editor of The Crusader Publication, XU's official student paper. He was also shortlisted in the Philippine Speculative Fiction 5 anthology of short stories.

You can read Gerard's article, titled "A Retirement Haven in the Philippines, in The New York Times here.