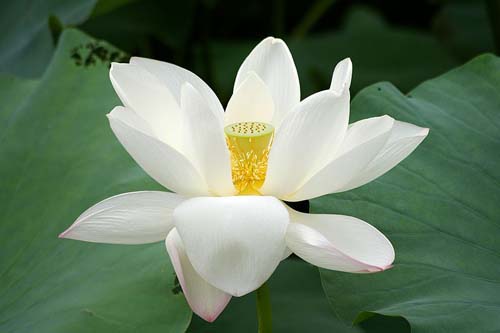 Xavier Center for Culture and the Arts, and the Office of Mission and Ministry invite everyone to "Art for Life: A Lecture on Self Transformation," by Vic Hao Chin on May 20, 9-12nn at AV 7, SBM Building.
The lecture will focus on the individual self vis–à–vis relational skills that can help transform lives and perspectives, and reduce stress. Other topics included will be on understanding egos, the higher consciousness and the lower self.
Admission is free and certificates will be given to the participants.