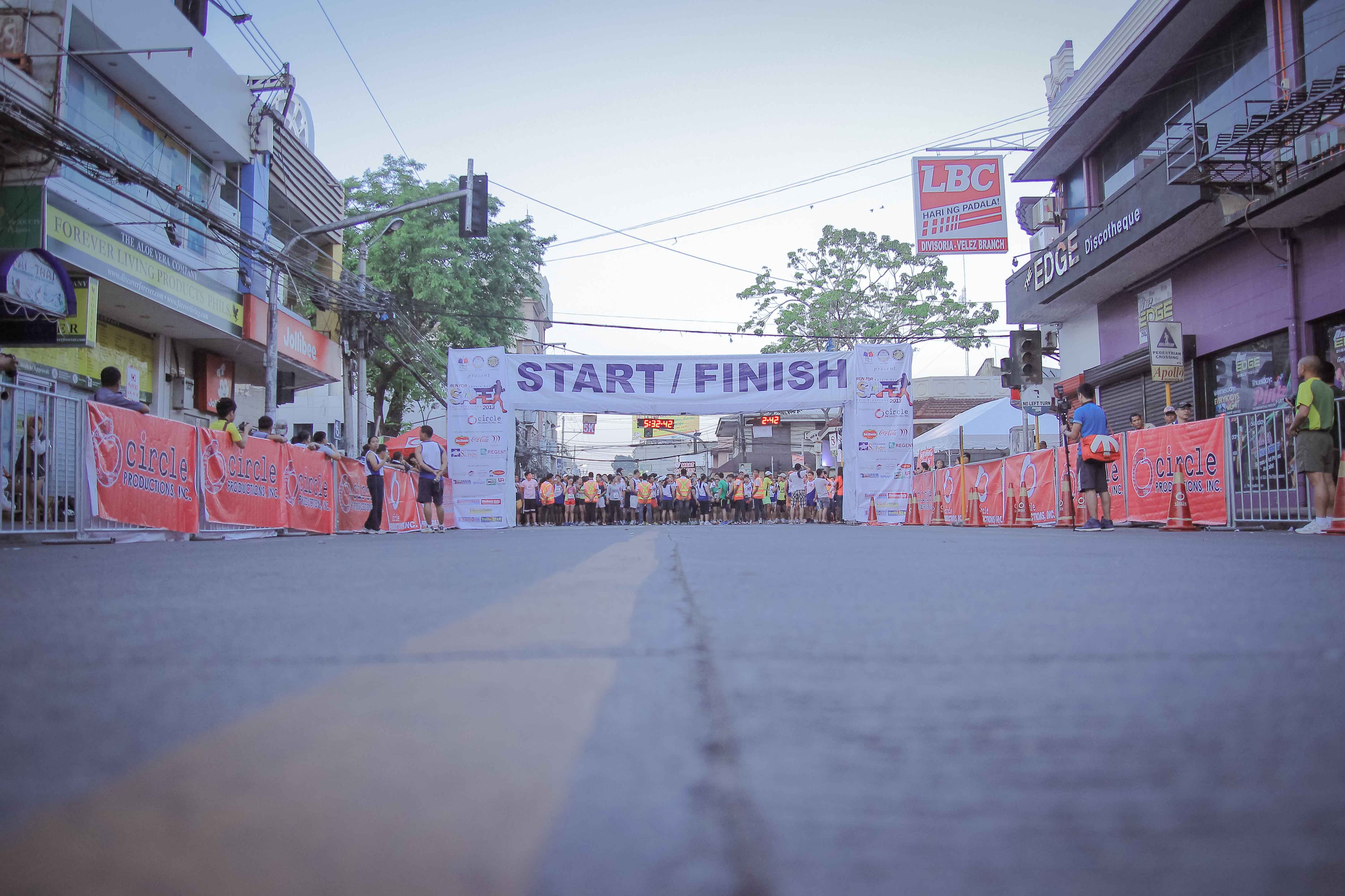 Xavier University with other academic institutions, government line agencies and some local politicians set off for 5 km and 10 km runs to promote clean and honest elections come May 13.
The fun run, dubbed "Run for Secure and Fair Elections (SAFE) 2013" gathered about 5,000 runners on Sunday, May 5, at Kiosko Kagawasan. Proceeds of the awareness campaign will go to Namfrel volunteers and also help support the capacity development projects of XU's Governance and Leadership Insitution after the elections.
The top 10 finishers in the male and female category of the 5 km and 10 km runs were given medals and gift certificates.
Photo Gallery: