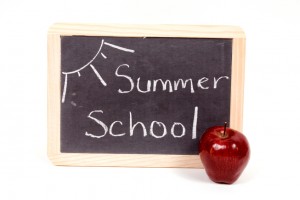 Required Minimum Downpayment
| | |
| --- | --- |
| Course | Amount |
| All Undergraduate Colleges (Except Nursing) | 1,500.00 |
| Nursing | 2,000.00 |
| Ma, Ms, Phd, Dpa | 2,000.00 |
| MBA, MPA, MOE, IDEA, MIT, MGPHA | 2,000.00 |
| Medicine | 25,000.00 |
Student Assistants And Students With Partial And Full Scholarship Are Required A Down Payment Of At Least P 1,000.00
Personal Check Payments for Old Accounts Require Treasurer's Prior Approval.
Outstanding Balances Due To Late Billed Fees E.G. Retreat, Yearbook, Lab Fees, Alumni And Graduation Fees Should Be Settled Upon Enrollment.
Finance Office Is Now Accepting Down Payments.