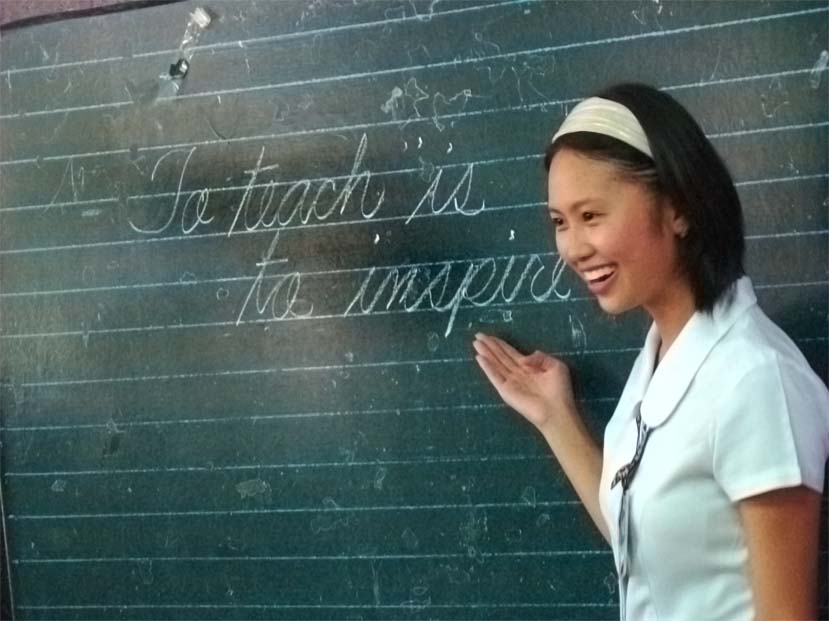 The Commission on Higher Education (CHED) has recognized Xavier University's School of Education as Center of Excellence (COE) in its memorandum order number 17, series of 2016, released Thursday, March 31.
XU is one of only two COEs for Teacher Education in Region 10 and the only one in Cagayan de Oro City.
The COE designation is valid from April 1, 2016 to December 31, 2018, and qualifies the School to avail of financial assistance for projects particularly in the area of cutting-edge technology and faculty development programs.
The School of Education of XU encompasses bachelor courses in elementary education (General Education, Pre-School Education, and Special Education) and in secondary education (Biological Sciences, English, Filipino, Mathematics, Social Studies, Values Education, Technology Livelihood Education), and post-graduate courses, namely, Master of Arts in Education (School Management, Teaching Communications Arts English, Teaching Communication Arts Filipino, Guidance & Counseling, Teaching Mathematics), Master of Arts in Educational Management (IDEA), and Doctor of Philosophy in Education.
Besides offering a Diploma in Special Education Teaching Program, the SOE faculty also provides training for Science, Math and English teachers and conducts INSET for public school teachers and tutorials for students.
"Congratulations to the faculty and staff of the XU School of Education led by its dean, Dr Jovelyn G Delosa. May we live up to our recognition as a potent catalyst 'for world class scholarship, best practices, innovative curriculum, research and extension and professional development in teacher education,'" said XU president Fr Roberto C Yap SJ in his message to the academic community.
SOE also holds a Level III Re-accredited Status granted by the Philippine Accrediting Association of Schools, Colleges and Universities (PAASCU).
"May we fulfill the expectation of conducting projects geared towards the development or improvement of programs, particularly cutting-edge technology in teacher education," Yap added.