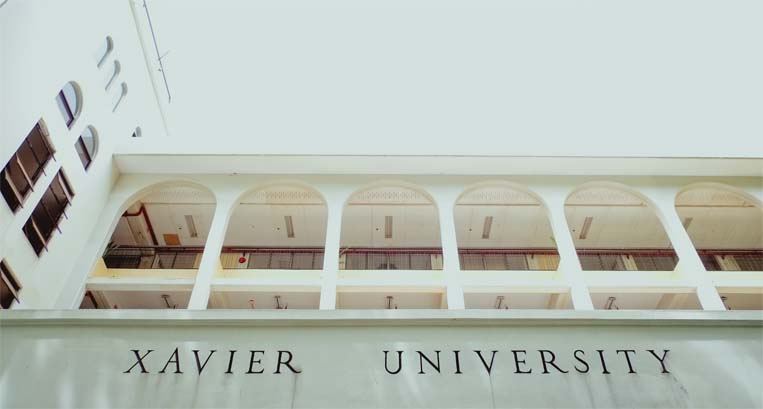 Xavier University graduates dominated in the May 2016 Real Estate Broker Licensure Examination.
Out of the 21 successful takers nationwide, 17 were from XU. They were the first-ever graduates of Xavier's Bachelor of Science in Real Estate Management in March 2016.
XU garnered a passing rate of 89.47% (17 out of 19) above the national passing rate of 53.85%.
The exams were held in the cities of Manila, Cagayan de Oro and Cebu.
"An amazing passing percentage shows the quality of our Real Estate Management program. We thank the School of Business and Management dean Dr Ruth Love V Russell, REM coordinator Edgardo A Palasan, the SBM faculty and staff for the guidance and support they have given to our students," XU president Fr Roberto C Yap SJ said in his message to the academic community.
"Congratulations to our new XU Real Estate Brokers!" Yap greeted.
The successful REB takers were:
Andaling, Lovie Leannie L
Baldon, Lianne B
Calingin, Cleo Jovie T
Calva, Krizia Camelle O
Gaputan, Lyrra Carmel O
Guerra, Mike Edgielou D
Meneses, Arsenio III F
Mercado, Yrna May D
Mulawan, Karl A
Nisperos, Clarmagne A
Pacana, Easter Angela T
Pailagao, Ivana Alech N
Palarca, Mari Kris Evans D
Plaza, Glorie Mae D
Potolin, Jecelle G
Ramos, Maria Elena Kriztina B
Salcedo, Vanesa D