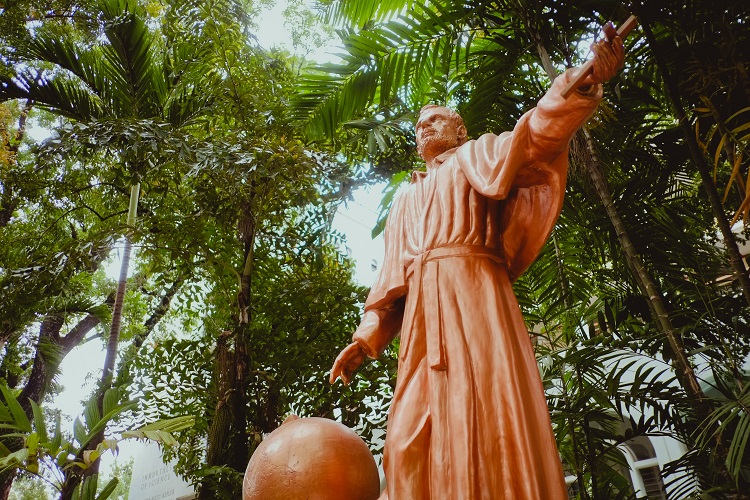 Xavier University president Fr Roberto C Yap SJ posed a challenge to the new batch of Certified Public Accountants who passed the May 2016 licensure examination.
"Congratulations to our new XU Certified Public Accountants!" Yap greeted. "May you always strive to be true professionals of competence, conscience and commitment," he continued.
Twenty-eight out of the 37 takers successfully passed the CPA board, giving XU a passing rate of 75.68%.
The Professional Regulation Commission announced on Tuesday, May 24 that 2,967 out of 6,925 (42.91%) passed the exam given by the Board of Accountancy in the cities of Manila, Baguio, Cagayan de Oro, Cebu, Davao, Iloilo and Legazpi.
Yap also expressed his gratitude to the School of Business and Management (SBM) faculty and staff for their guidance and support to the XU Accountancy graduates.
"We thank SBM dean Dr Ruth Love V Russell, XU Accountancy Department chairperson Estela S Ganas, the SBM faculty and staff for the guidance and support they have given to our students."
Last year, Yap also dared the CPAs to be instruments of transparency and accountability in the country.
"May you use your professional expertise in ensuring transparency and accountability, especially of the enterprises and projects which help ease the plight of the poor," the Jesuit university president said. ∎