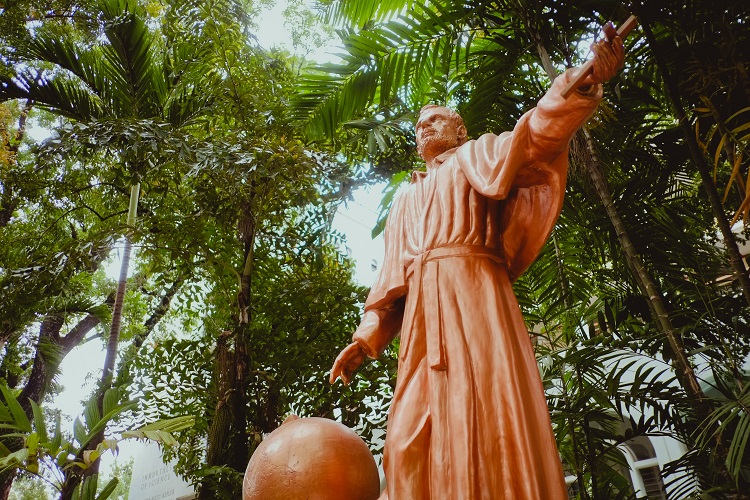 Xavier University – Ateneo de Cagayan soars high as one of the top performing accountancy schools in the Philippines, based on the May 2016 board exam results.
After 28 out of the 37 examinees successfully passed the recent Certified Public Accountant Licensure Examination, XU landed on the 6th spot with a passing rate of 75.68%.
"Congratulations to our new XU Certified Public Accountants!" XU president Fr Roberto C Yap SJ greeted in his message to the academic community. "May you always strive to be true professionals of competence, conscience and commitment," he continued.
Xavier was the sole university in Cagayan de Oro City recognized on the said list.
The Professional Regulation Commission reported on May 24 that 2,967 out of 6,925 (national passing rate of 42.91%) passed the exam given by the Board of Accountancy in the cities of Manila, Baguio, Cagayan de Oro, Cebu, Davao, Iloilo and Legazpi.
Yap also expressed his gratitude to the School of Business and Management (SBM) faculty and staff for their guidance and support to the XU Accountancy graduates.
"We thank SBM dean Dr Ruth Love V Russell, XU Accountancy Department chairperson Estela S Ganas, the SBM faculty and staff for the guidance and support they have given to our students."
Ateneo de Naga (9th place) and Xavier were the only Jesuit universities included in the list of best accountancy schools nationwide. Only schools that had 20 or more examinees were considered for the ranking. ∎