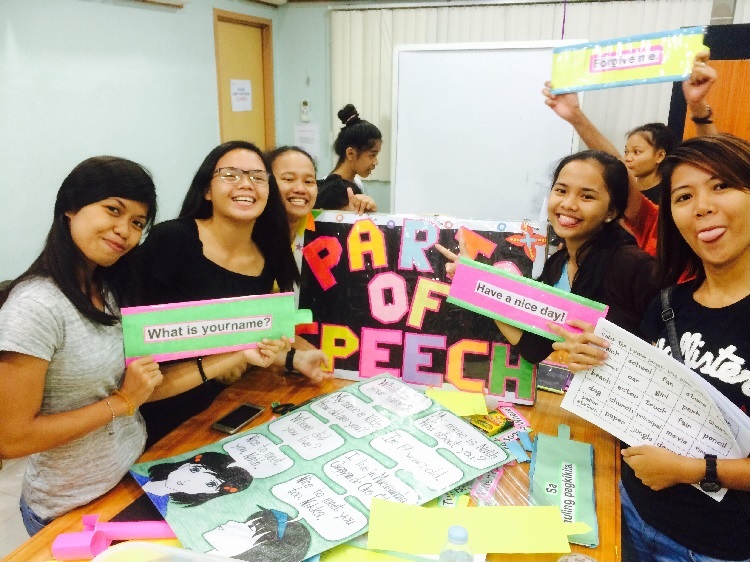 SUMMER OF SERVICE. The creation of traditional and digital instructional materials was one their major tasks for the entire SPES summer program literacy track. Contributed photo.
By Gimar A Reyes
The participants of the Special Program for Employment of Students (SPES) spent their summer with a different purpose.
From April 22 to May 16 this year, 120 SPES beneficiaries engaged in community work that focused in youth survey on civic engagement, including a literacy training for education majors and democratic leadership development for student government officers.
In collaboration with the Xavier University - Ateneo de Cagayan's School of Education through its Night School Program, in partnership with Local School Board of the City of Cagayan de Oro, Oro Youth Development Council (OYDC), co-funded by the local government unit of CDO, and Department of Labor and Employment (DOLE), this program embraced the concept of Service-Learning which combines academic theory with practical real-life experience to foster a broader understanding of the course and its purpose in the society.
"We are glad to welcome and help these SPES participants spending their summer differently," said Regional Center of Expertise (RCE) director Marivic Trinidad.
"We hope that we imparted social relevance in the service that you've made. You will have a point to have a common ground to make a difference, something you can share with others," she added.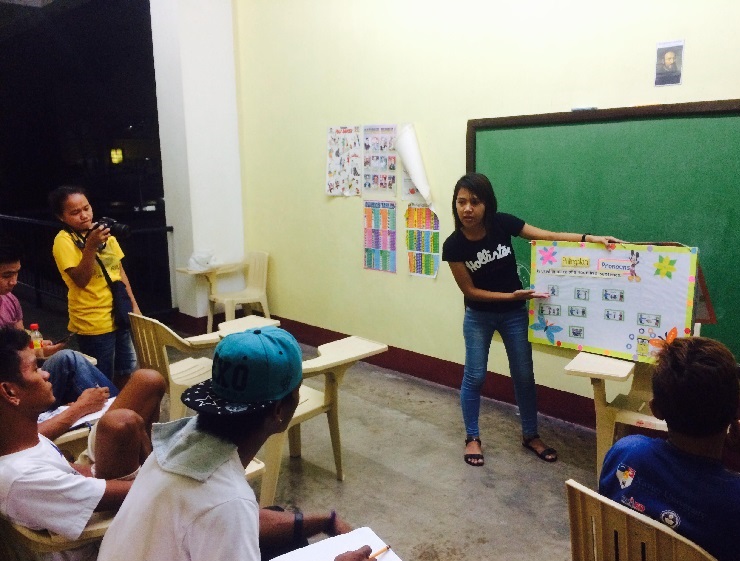 OUTREACH ACTIVITY. A student presented their output during one outreach tutorial session with the ALS beneficiaries under the Night School Program of XU School of Education. Contributed photo.
OYDC was responsible in providing three tracks of engagement for the SPES participants.
Under the literacy track, 14 education students served at the XU Night School Program. They helped in the creation of traditional and digital instructional materials to aid learning and prepare students for the Alternative Learning System (ALS) acceleration exam, and in the long run, pave a way for their formal education. They also conducted an outreach-tutorial activity with the learners as part of the practical application.
Kim Logronio, junior education student, shared her experience: "It was fulfilling to know that you do not only serve to earn money but you also learn meaningful experiences with the new people that you meet along the journey. I'm blessed to be part in this program and even looking forward to joining again next year."
A joint undertaking of the LGU and DOLE, SPES is an annual program that provides students with the opportunity to earn and learn during their free summer months. They are encouraged to use their earnings to support their educational pursuits.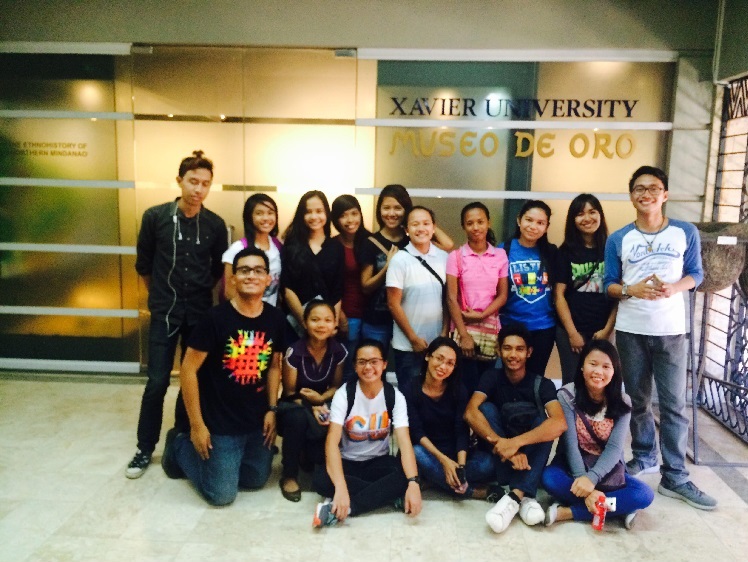 XAVIER TOUR. SPES participants tour various landmarks of Xavier Ateneo, including the country's first folkloric museum, Museo de Oro. Contributed photo.
SPES started with a Basic Orientation Seminar (BOS) on April 21-22 where the participants was introduced to their area work and the basic skills needed from them to achieve the goals of the program. The area work was slated from April 24 to May 11.
A seminar on responsible digital citizenship was also given by writer Stephen Pedroza at the XU American Library.
Moving forward, the local government unit of CDO and other institutions involved hope that this batch of SPES participants will pioneer a different kind of summer of service. They envision a more proactive way of engaging students in their learning experience which allowed them to not only earn financially but also learn through the practical experience of serving the community. ∎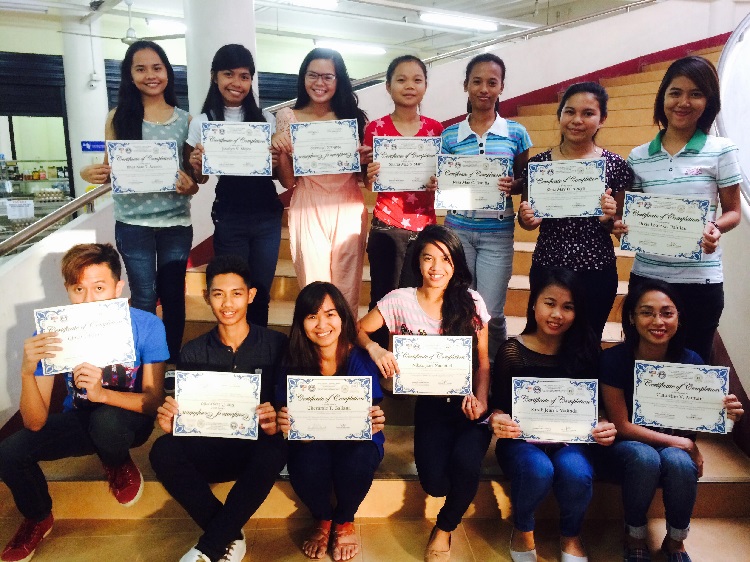 CERTIFICATE OF COMPLETION AWARDING. Students under the SPES program strike their joyful poses as they have completed their summer of service employment in the literacy track. Contributed photo.