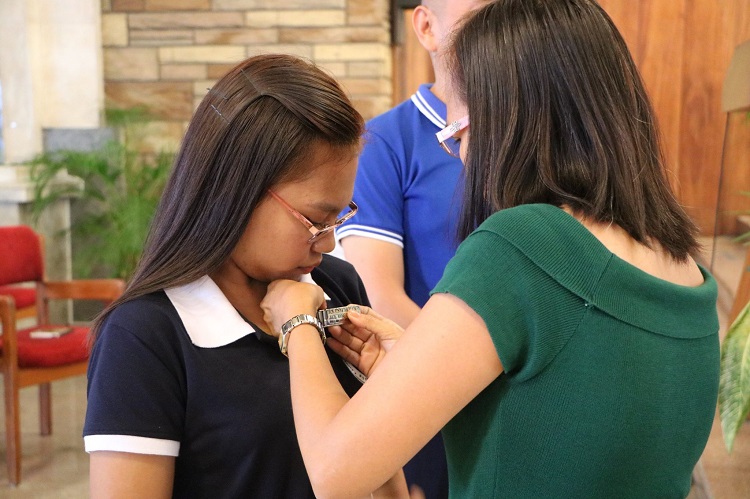 During a ceremony held earlier in April, 114 Psychology students of Xavier University - Ateneo de Cagayan received their official name pins as part of their Summer 2018 practicum.
Family, friends, school administrators, faculty, and staff joined the students in the said celebration held at the University Church of the Immaculate Conception of the Blessed Virgin Mary.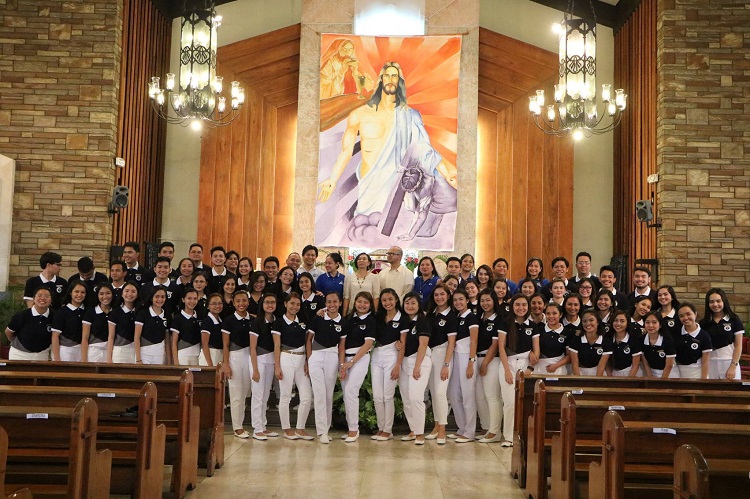 The pinning ceremony (now on its second year) symbolizes the students' readiness in terms of competence, maturity, and character to embark on another phase of challenges in their academic journey as future Psychology practitioners.
The event formed part of a week-long celebration, from April 2 to 6, 2018, which started with an assessment day where students went through a process of identifying their specific field in Psychology to focus on: Clinical/Counseling, Social, and Industrial/Organizational Psychology. This was followed by a two-day practicum orientation.