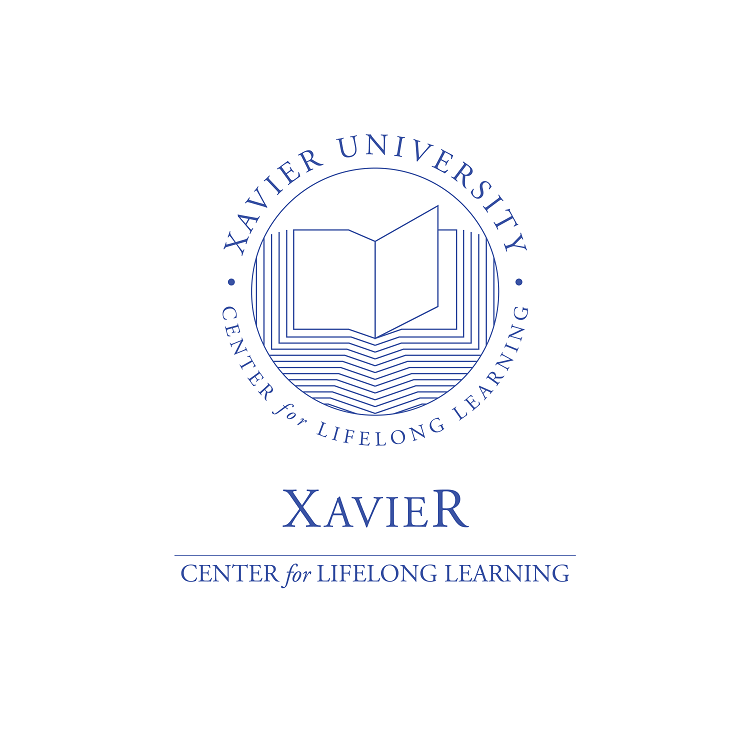 Xavier Center for Lifelong Learning (X-CeLL)
College of Arts and Sciences
"REAL WORLD, REAL LEARNING FOR ALL"
The Xavier Center for Lifelong Learning(X-CeLL) offers a range of short and relevant courses to learners of all ages and educational backgrounds for professional and personal enrichment. The center will cater to the casual learners interested for a non-credit course in an area of special interest, the busy professionals aiming to hone skills on a particular specialization and the young learners interested to enrol in exciting courses.
The center coordinates with internal and external partners to design and develop relevant and specialized courses to address the needs of the different sectors in the community and the whole region. We explore topics in the fields of education, business, health, science and engineering, culture, faith, communication and the arts.
The Center offers certificate programs for professionals with CPD credits, non-credit courses and creative short courses for personal enrichment.